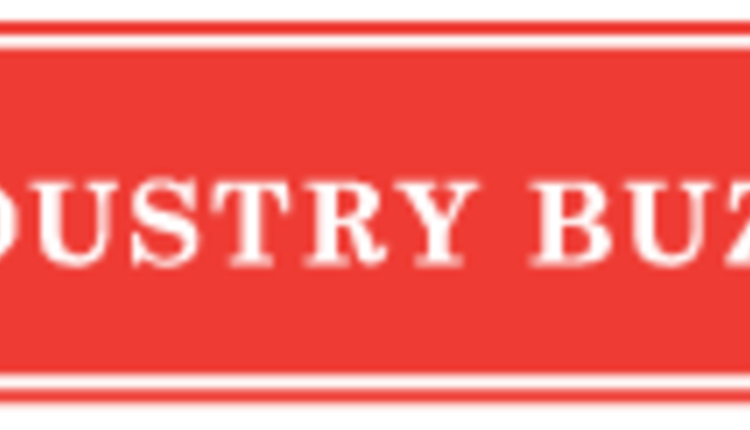 ImmuCell Corporation (NASDAQ: ICCC)
today announced that it has suspended its active pursuit of a partner for
Mast Out®
, its Nisin-based intramammary mastitis treatment product under development for dairy cows.
ImmuCell has presented this product opportunity to a variety of large and small animal health companies. During the second quarter of 2013, ImmuCell received a $250,000 exclusive option payment from one prospective partner who decided not to execute a license after its final due diligence, which was conducted during the option period. This revenue will be recognized during the third quarter of 2013. Approximately $50,000 in related capitalized expenses will be written off during the third quarter of 2013.
ImmuCell was informed by the prospective partner that it "…could not cost effectively commercialize the product." During the protracted due diligence and negotiation process (which lasted more than 18 months), ImmuCell continued to move toward approval by the Center for Veterinary Medicine, U.S. Food and Drug Administration (FDA), gaining acceptance of the Effectiveness and Target Animal Safety Technical Sections. FDA acceptance of the Chemistry, Manufacturing and Controls Technical Section represents the rate limiting step to final marketing approval.
"We are encouraged by the feedback from all prospective partners that our novel mastitis treatment can achieve FDA approval and have a significant, positive impact on the dairy industry," commented Michael F. Brigham, President and CEO. "Having been unable to establish terms which we consider to be fair and reasonable to both parties, we have decided to complete the final stages of the FDA approval process on our own in order to realize the optimal value for our stockholders."
Commercial sales of Mast Out® cannot begin until the New Animal Drug Application (NADA) is approved by the FDA. Previously, the FDA confirmed that the regulatory requirements to demonstrate effectiveness and safety had been met, as well as taking the unprecedented step of granting Mast Out® both zero milk discard and zero meat withhold claims. This novel regulatory clearance creates a significant economic benefit to dairy producers by allowing them to sell milk while a cow is being treated. No other intramammary mastitis treatment can claim this "no-discard" status.
ImmuCell's plan is to re-focus its efforts on obtaining NADA approval of Mast Out®. Brigham further commented, "While recognizing the commercial and near-term financial advantages which could have been realized via a partnering agreement, the greatest long-term value for ImmuCell stockholders could be achieved through a more independent strategy at this stage. We remain confident that making this novel treatment option available to dairy producers in order to reduce their reliance on penicillin and cephalosporin-based products for the treatment of disease in dairy cattle is in the public interest, and we intend to take all appropriate steps to assure a successful commercialization of Mast Out®."
Return to Industry Buzz.
7.18.2013