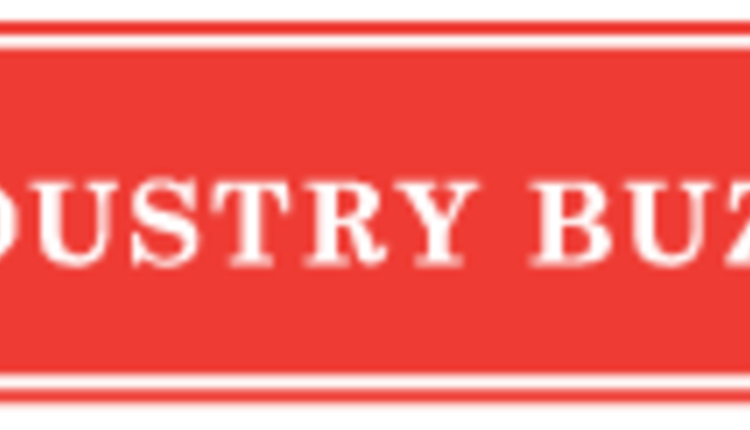 Top Acres Brown Swiss, the donating breeder of the Brown Swiss Calf to one very lucky young junior exhibitor. Residing in St. Paris, Ohio the Brown Swiss herd of Wayne and Connie Sliker continue to be in strong demand both within the United States as well as internationally.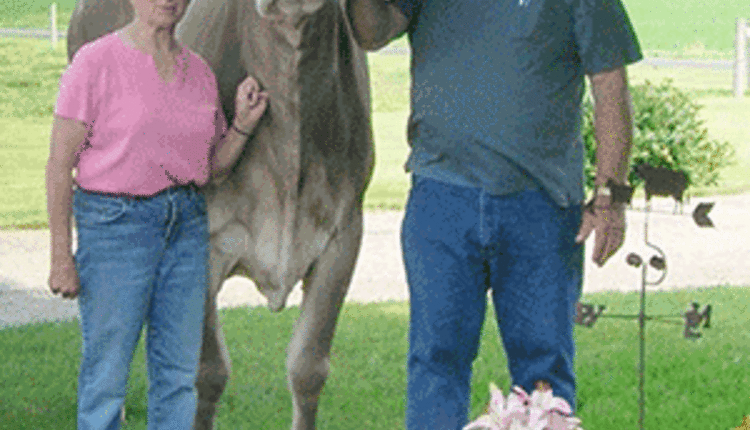 The Top Acres Whizzbang Family needs no introductions! One excellent after another is the trait of this remarkable cow family. If you think a calf born from this family could be a winner? She already is, born on June 20, 2013, her name is Top Acres QS Winner, and she will be going home with one very lucky Brown Swiss Junior. Winner is a daughter of Top Acres PS Whazoo ET, winner of the 2011 All American Swiss Futurity and scored E91 at 4 years. Her dam, Top Acres Andre Whisper ET is scored 2E93 and nominated All American Winter Calf in 2005. Think the winning stops here – hardly. The next dam back is a cow that certainly needs no introductions – Top Acres EJ Whizzbang at 5E93 named All American four times, a national performance winner, grand and reserve grand champion honors. Of course continuing the family excellent maternal line, is MY T Fine Whisper TW scored 2E and an 3 time All American, grand champion and reserve grand champion numerous times. Well just a few more excellents – maternal sisters to her dam, Whazoo have all received All American honors and two of three are excellent with the third scoring VG89/90MS. In 2012 these sisters were honored as the Reserve All American Produce, Top Acres Supreme Wizard ET VG89/90MS and Top Acres Supreme Wisp 2E92/93MS. The third sister, Top Acres Bonanza Whisp ET is scored E91/91MS at 2 years and the All American Jr. 2 Year Old in 2011.
In the mid 1950's beginning in New Jersey with FFA and 4-H projects, a non-farm boy began his love for Brown Swiss Cow that continues today. Top Acres prefix was registered when the first Swiss calf was purchased in 1956 and the farm programs continue to strive for quality in breeding attractive, profitable dairy cattle that have remained in high demand for decades. Since moving to Ohio in 1974, the herd has continued to be bred for high level type plus production. Developing long lasting cows enables the farm to consistently breed and market animals to their customers. Deep rooted cow family members are still in strong demand such as the Whizzbang, Priscilla and Snowstorm families that are marketed worldwide. Currently the cattle inventory runs approximately 100 head including a few high profile lactating cows, dry donor herd, show heifers and recipient pool. Top Acres markets embryos and deep pedigreed show type Brown Swiss both privately and publicly.
Top Acres Coll Party still holds the record for highest selling Brown Swiss sold publicly, by the Slikers and Brothers Three Swiss, the Hushon Brothers, in 2003 at the Top Acres Milking Finale. Another Priscilla family fact still in place is she is the dam of two daughters both scoring EX-94, the only two full sisters in the breed to hold this record.
In addition to the farm, Wayne owns and operates Modern Associates, a cattle marketing company that began in the 1970. In the past 41 years, Modern Associates has conducted auctions in 25 states and has sold cattle into 44 states in addition to numerous foreign countries. Annual sales are conducted along with feature sales and herd dispersals.
Top Acres Brown Swiss was attendance at the very first All-American Dairy Show in 1964 by a personal invitation from Sam Yoder and the late Cuthrip "Scotty" Narin (two of the founders of the All-American Dairy Show) where the show cattle were tied in old wooden horse stalls in a back barn. The Slikers are very fond of the AADS and have been involved for all 50 years, exhibiting for over 30 years. Wayne has served as an official judge numerous times for five breed shows, auctioneer and the farm has been a long time show supporter and sponsor. Top Acres' AADS resume includes 13 Grand Champions, 11 Champion Bulls and attendance at the 1975 flooded show where he recalls it was a very scary experience.
Wayne feels the Premier National Junior Shows has provided opportunities for many youth to exhibit their special cattle make new friends and become more involved in the industry. It is impressive to see not only the accomplishments with showing, but also the ambitious young leaders that have gained experiences from their involvement.
NOTE – JUNIOR MUST BE PRESENT AT OPENING CEREMONY TO WIN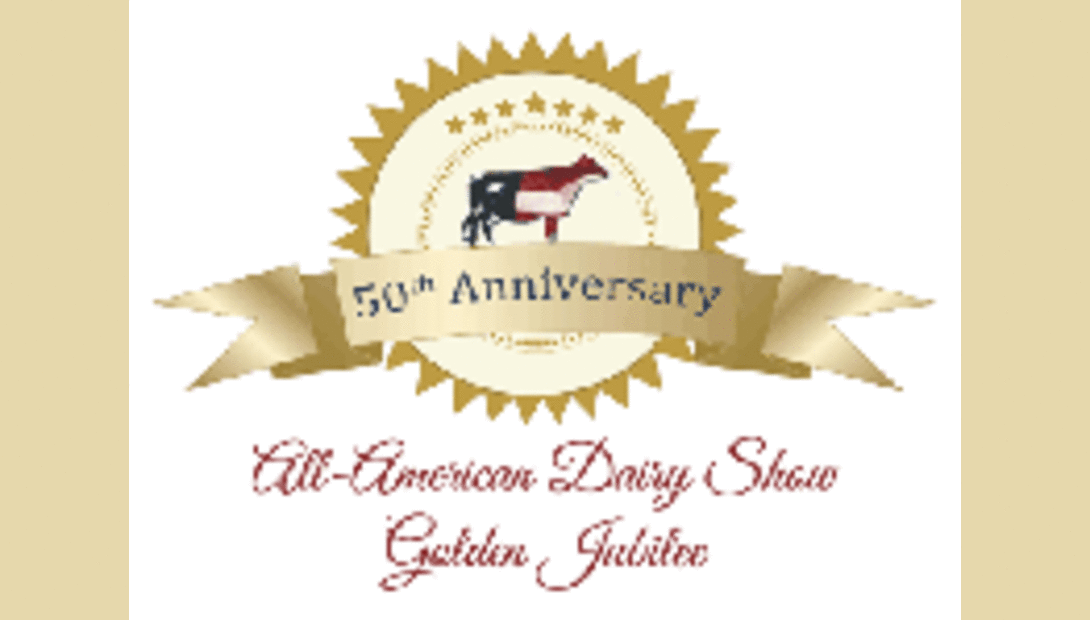 The All-American Dairy Show is proud to host the Premier National Junior Shows from Sept. 7-10 at the PA Farm Show Complex and Expo Center. For additional information, please visit: www.allamerican.state.pa.us or email Patti Hushon, Youth Coordinator for a show brochure: phaads@aol.com
Return to Industry Buzz.
8.09.2013