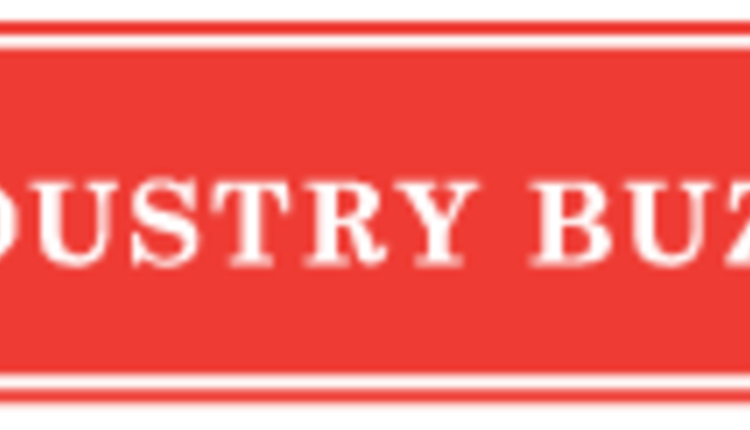 New Tool Provides Strategic Analysis for the Ag Industry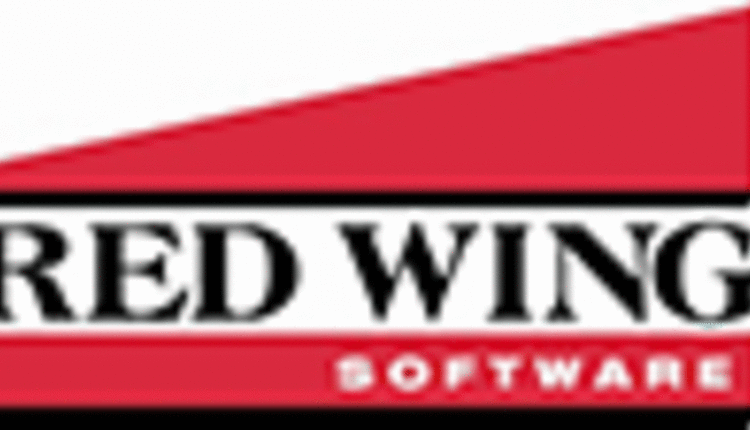 Red Wing Software, Inc. announces the release of the CenterPoint Management Accounting Module for CenterPoint Accounting for Agriculture. The Management Accounting Module allows owners and managers the ability to match costs to revenue for a more accurate picture of profitability. Cost Center reports allow managers to measure the impact of strategic decisions when managing costs for a particular responsibility center. Profit Center reports allow them to match those costs against the revenue generated.
"We believe the addition of the Management Accounting Module will provide users a tool to help efficiently manage and improve their profitability," said Ken Hilton, Red Wing Software President, "Understanding and properly allocating all costs is the key to better decision making and will give mangers the analysis needed to make strategic decisions that impact their financial performance ."
Red Wing Software, Inc., along with its nationwide network of business partners, offers industry-leading service, as well as training, on-site installation and implementation of the software. Their vision is: "Creating the Best Management Software Experience".
For more information about Red Wing Software, visit www.redwingsoftware.com
, contact Red Wing Software at 800-732-9464 or e-mail info@redwingsoftware.com.



Return to Industry Buzz.



8.13.2013