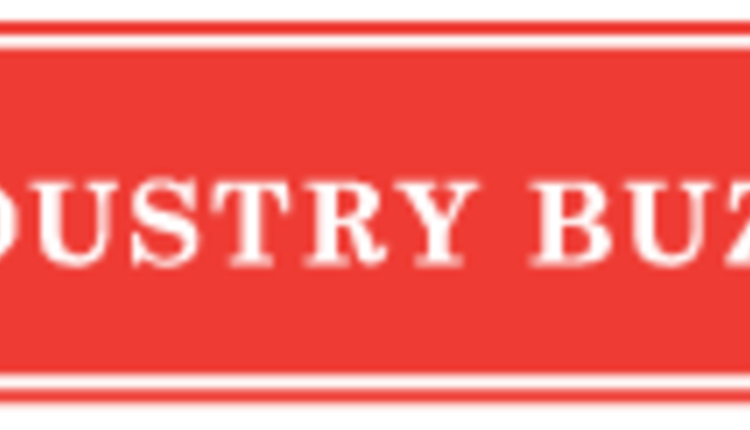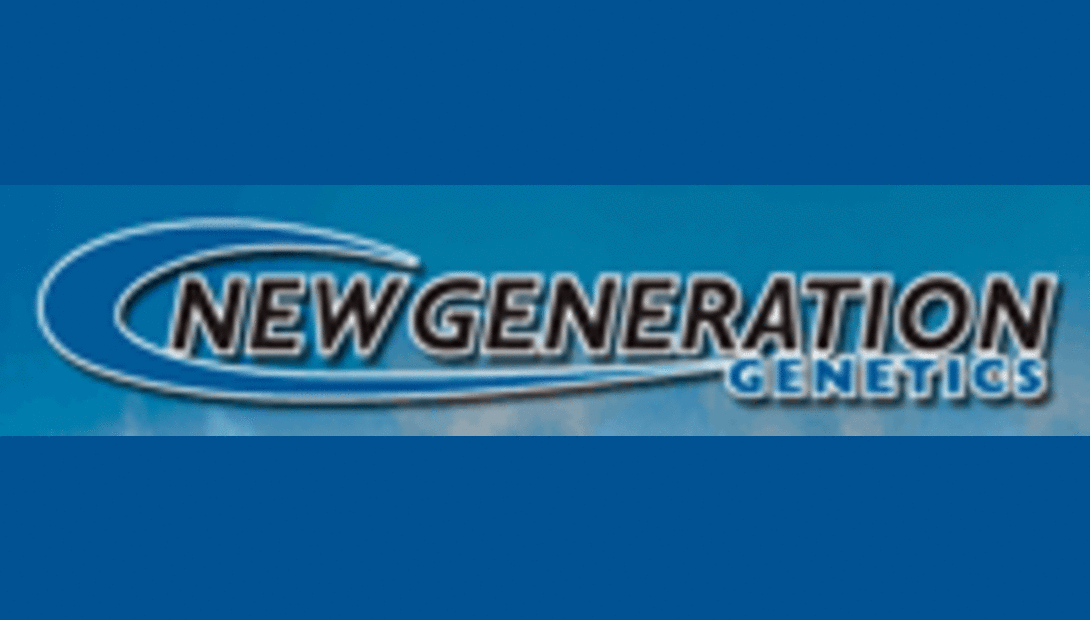 Following the release of the August 2013 genetic evaluations, bulls from New Generation Genetics ranked at or near the top for Milk, Components, Type, Udder Composite, Mobility, Fertility, DPR, Productive Life, NM$, and PPR.
STEADILY IMPROVING:
54BS374 Sun-Made VIGOR ET *TM VIGOR is now near 10,000 daughters in milk and continues to be a hall of fame worthy bull. Vigor's proof is PPR 139 NM$ +455 +427m +18p +2.1 DPR +1.17 Udder Composite +0.7 Mobility and a breed leading +6.5 Productive Life.
54BS438 R N R Payoff BROOKINGS added his first few second crop daughters and maintained his high standing with his blend of solid milk, high components, great health traits and fantastic udders. His production is now +342m +28f +.07% +23p +.05% +2.7 Productive Life, +1.0 DPR 155 PPR and +385 NM$. Brookings is also near the top of the type list at +1.0 Type +1.0 Mobility and +1.12 Udder Composite. Brookings has been found to have a shorter gestation-similar to that of a Holstein-and the calving ease of 4.1% is superior for this reason and he is now available in Preferred Sex Semen.
54BS453 SDF Etvei CARL ET *TM had a nice bump up in production, making him a wonderful combination of production with dairy strength and well attached udders. Carl currently ranks #3 for PPR and is an excellent outcross sire. His proof is +915m +42f +.03% +42p +.05% +0.76 Udder Composite 182 PPR.
54BS462 Cutting Edge W AUSTIN ET *TM tripled the number of daughters in his proof and is still the active type leader of proven bulls in the breed! Austin is the oldest Wonderment son to receive a proof and is making the show ring kind. Austin's proof +1.1 Type +0.6 Mobility +500m SCS 2.75 +20p +.01% and calving ease 5.3%. Austin has been found to carry the desirable A2/A2 Beta Casein trait.
NEW GRADUATES:
54BS467 Bo Joy Agenda GOLDWYN *TM graduates with a great combination of solid components, high health traits and udders built to last. Goldwyn is producing trouble free cows that breed back and score well for breeders. Goldwyn's proof is +16f+.10% +6p +.05% +0.2 DPR +4.2 Productive Life $286 NM$ +0.69 udder composite and superior calving ease at 4.7%. Goldwyn is also available in Preferred Sex Semen
54BS466 Lost Elm BERRETTA ET *TM debuts as the first Vigor son proven and making great udders and strong health traits that spell long lived, low maintenance cow. Berretta's first proof is +472m +22f +19p +4.2 Productive Life +0.7 Type and 127 PPR.
BROOKINGS & GOLDWYN are joined by 54BS486 Pit-Crew Wonder TANBARK ET *TM, 54BS509 Shiloh Brookings CADENCE ET *TM and 54BS513 Hilltop Acres Ali JACKSON *TM al available in Preferred Sex Semen.
New Generation Gentics has now identified bulls for the A2/A2 Beta Casein trait. AUSTIN is joined by TANBARK, JACKSON, 54BS487 Cozy Nook J TEMTATION ET *TM, 54BS500 Manis Glenn WHISKEY ET *TM and54BS493 Onword VITALIS *TM.
Return to Industry Buzz.
8.14.2013