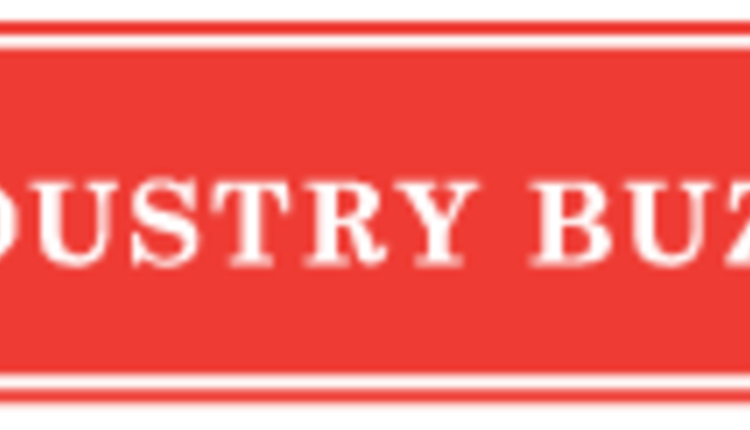 Windy-Knoll-View Holsteins: Kyle and Kristin Burdette, Jim and Nina Burdette, Claire and Justin Burdette with their daughters Reese and Brinkley
The breeder of the Holstein calf that will be given away to a lucky junior during the Premier National Junior Show Opening Ceremonies is none other than the Burdette Family from Mercersburg, Pennsylvania. Jim and Nina, son, Justin, and wife, Claire, have been breeding elite cattle under their internationally known prefix, Windy Knoll View, for 38 years. The family milks 125 registered Holstein cows with a rolling herd average of 25,190 pounds of milk.
The Burdettes have been exhibiting at the All American Dairy Show for the past 38 years and through time, they have built a tremendous reputation for themselves and their cattle. In 2003, Windy-Knoll-View Promis was named Grand Champion of the Holstein Show and in 2007 and 2011 one of Promis' daughters, Windy-Knoll-View Pledge, was named Grand Champion. Both Promis and Pledge were scored Excellent 95 points. Together, the Burdette Family has bred over 85 All American and Junior All American Nominated cows. Of those nominated, eight were named All Americans and six were Reserve All Americans. Windy Knoll View has been recognized as Premier Breeder at the New York Spring International, Eastern National Holstein Show, All American Dairy Show and the World Dairy Exposition in Madison, Wisconsin.
The Burdettes have a true passion for the All American Dairy Show and that passion is the main reason they wanted to donate a calf for the Junior Giveaway. Currently, Jim serves as a Director for the All American Dairy Show, and he believes that the most rewarding aspect of this event is the Premier National Junior Show component. Burdette says, "It spotlights junior members and gives them an opportunity to shine." The show's impact on the dairy industry is also noted by Burdette, "The show provides opportunities for networking, merchandising, and competing on a level playing field."
The Burdettes also support the dairy industry and its youth in other settings. As a National Director for Holstein USA, Jim has been an outstanding voice for Pennsylvania's dairymen - adult and junior Holstein breeders alike.
The Burdettes will be donating a March 2013 Lirr Drew Dempsey X Windy-Knoll-View Prompt-ET EX 90.
Click for the PROCTOR's pedigree.
Prompt is a Durham daughter of the 2003 Grand Champion of the All American Dairy Show, Windy-Knoll-View Promis-ET 2E 95 DOM GMD. Promis was the Reserve All-American 5-year old in 2003, High Honorable Mention All-American Sr. 3 year old in 2001, and a member of Reserve All American Produce of Dam in 1999. She was the dam of the 2008 All-American Produce of Dam and another Produce of Dam received an All-American Nomination in 2011. Promis was also a Global Cow of the Year Nominee in 2007. Promis has 17 Excellent daughters including two EX 95 daughters. Promis has a record of 4-08 2X 365d 44,124 3.7 1633 3.1 1401 and many sons in A.I. Sired by the Rudolph bull, Promis is the daughter of Windy-Knoll-View Ultimate Pala 3E 94 DOM.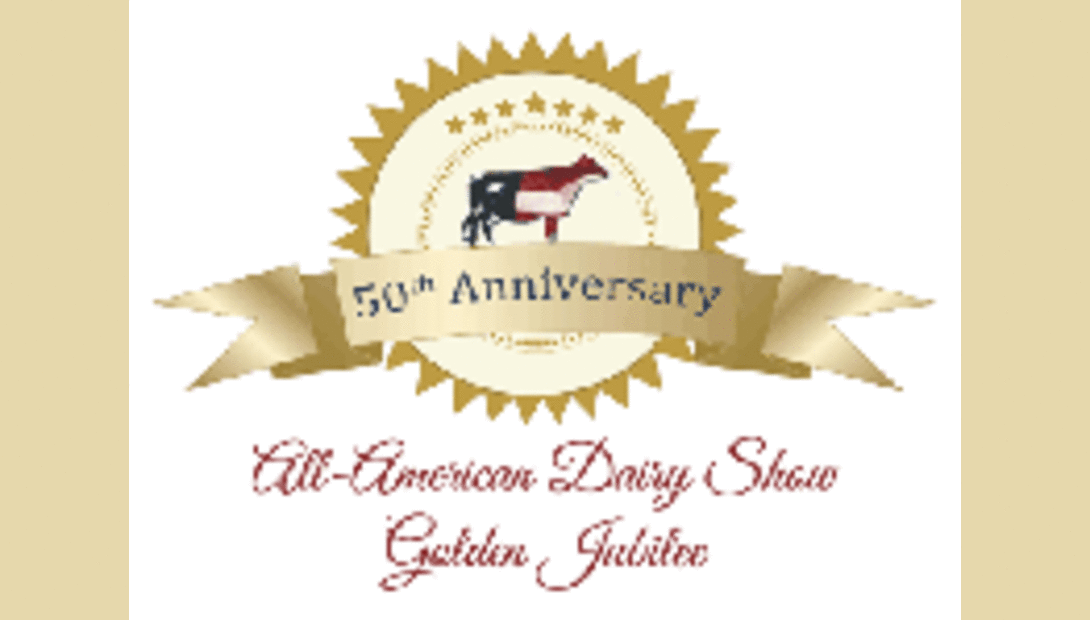 The pedigree on the calf, Windy-Knoll-View Proctor, has notoriety all the way through it and the All American Dairy Show and the Premier National Junior Show would like to thank the Burdette Family for their generosity in this donation and their commitment to the future of the dairy industry.
Return to Industry Buzz.
8.21.2013