Three local organizations host 200 youth for a day of agricultural tours.
by Amanda Smith, Hoard's Dairyman Associate Editor
For many years it has been the pleasure of the Hoard's Dairyman staff to work with the judging contests and National 4-H Dairy Conference youth. As you saw in our Hoards @ Expo blog earlier (www.hoards.com/HAE_blog-pre-judging), we hosted 300 individuals at the farm as a stop on the judging practice circuit. We wish the best of luck to each team competing today.
The pre-Expo tours continue for our group today. From 11 a.m. to 4 p.m. we, along with National Dairy Shrine and Nasco, were privy to host 200 4-H youth and adults that arrived in Madison, Wis., Sunday for the National 4-H Dairy Conference.
For many of them, coming from close to 30 states, it's their first time venturing to Wisconsin, and for some it's the first opportunity they had to travel outside their state's border.
After brunch at the Fort Atkinson Congregational Church, youth broke into four groups to tour the Hoard's Dairyman magazine office, Hoard's Dairyman Farm, Nasco and National Dairy Shrine.
Below, are some pictures from the days activities: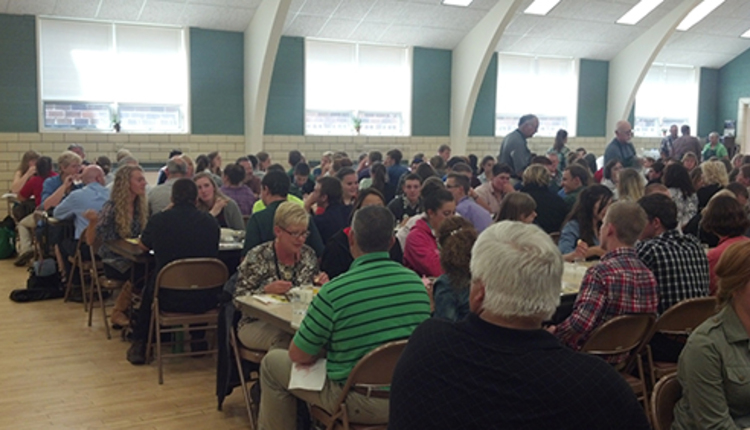 National 4-H Dairy Conference lunch at the Fort Atkinson Congregational Church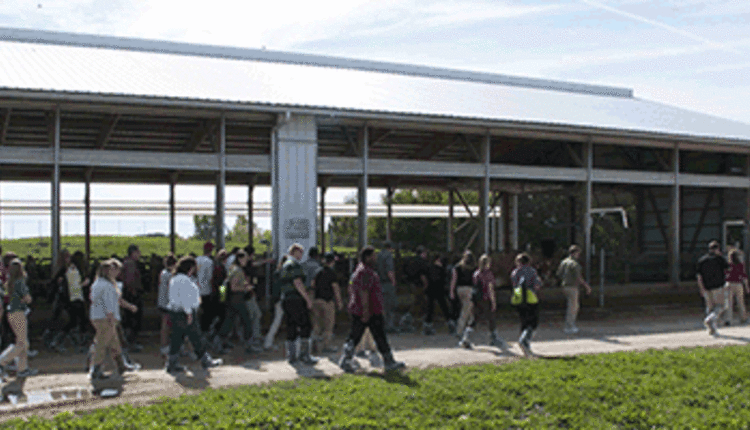 4-H conference members tour the Hoard's Dairyman Farm
Return to Hoard's at Expo
Brought to you by Bayer HealthCare.
To learn more about Bayer's products, visit www.bayerlivestock.com.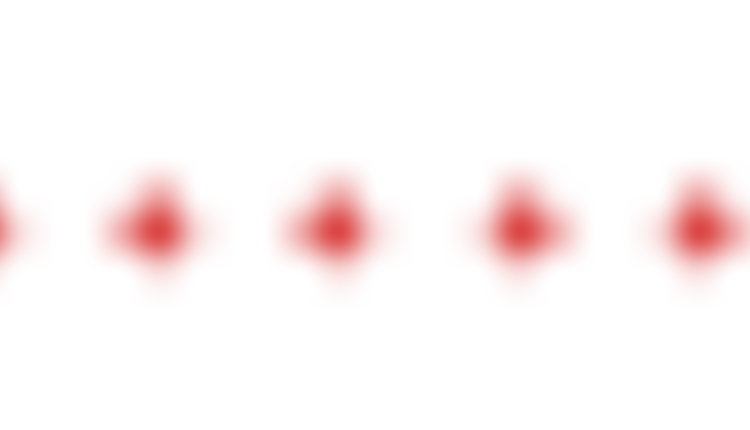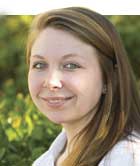 The author is an associate editor and an animal science graduate of Cornell University. Smith covers feeding, milk quality and heads up the World Dairy Expo Supplement. She grew up on a Medina, N.Y., dairy, and interned at a 1,700-cow western New York dairy, a large New York calf and heifer farm, and studied in New Zealand for one semester.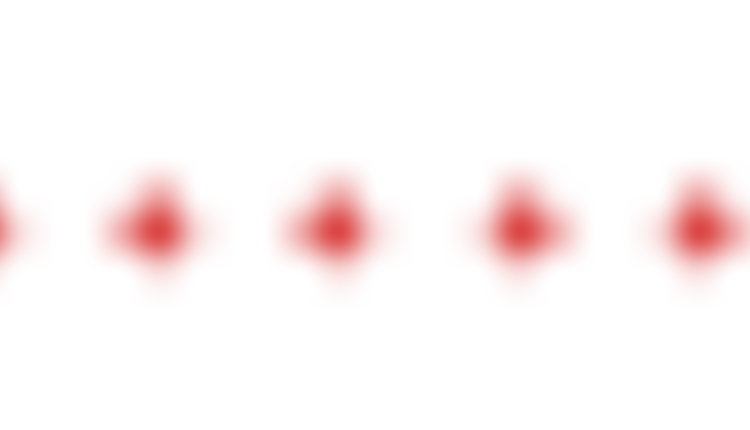 Tweet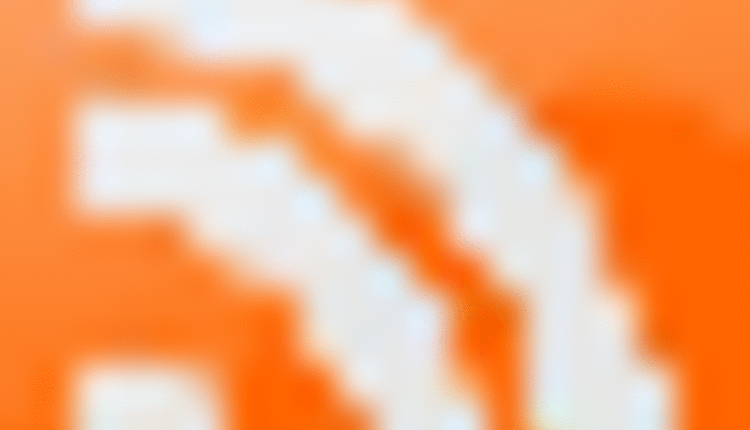 Click to subscribe to the
Hoard's at Expo RSS feed.