Watch how Expo is broadcasted live from Madison all around the world
by Taylor Pires, Hoard's Dairyman Editorial Intern
The excitement of the dairy cattle shows at Expo reaches far beyond the Coliseum. Thanks to the Token Creek Mobile Television staff and ExpoTV, the crowning of the next breed champion can be seen live from the comfort of your home. Throughout the week they are filming and live streaming every placing and class. For those that can't make it Expo, this is a special opportunity to feel like you are sitting ringside cheering on your favorite cows. To learn more about what goes on behind the scenes, read "For the viewing pleasure of all," by Chelsey Johnson, on page 52 of the 2013
Hoard's Dairyman
Expo Supplement. You can also see for yourself with the slideshow below.
Return to Hoard's at Expo page.
Brought to you by Bayer HealthCare.
To learn more about Bayer's products, visit www.bayerlivestock.com.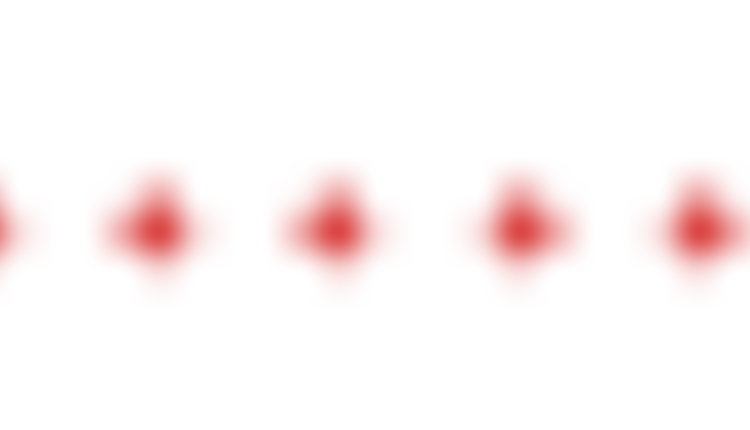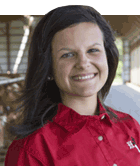 The author is the 25th Hoard's Dairyman editorial intern. She will be a senior at California Polytechnic State University in San Luis Obispo. At Cal Poly, Taylor is majoring in dairy science with an agricultural communications minor. Pires grew up on a 500-cow dairy in Merced County, Calif.



Tweet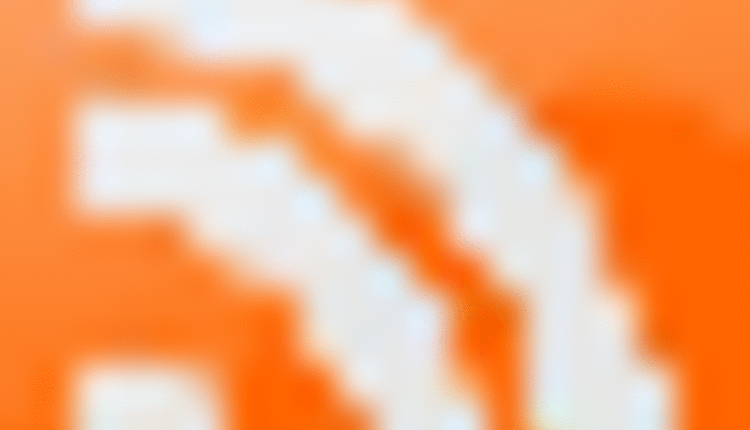 Click to subscribe to the Hoard's at Expo RSS feed.