The Old West code is long gone; $5,000 fines are the new law.
by Dennis Halladay, Hoard's Dairyman Western Editor
The Old West of cowboy lore is a distant thing of the past, yet plenty of critters are still being rustled on dairies, farms and ranches across the country.
California passed a new $5,000 fine law on Tuesday to address the problem, but its effectiveness to slow things down seems questionable. The scope of the problem is also bigger than you may think. Estimates are that more than 1,000 head of cattle alone were stolen in California in 2012 and police in Louisiana are still trying to solve multiple beef cattle thefts that were committed this summer.
Once upon a time, hanging was a major deterrent to livestock theft. Fines today are nice, but they may prove to be little more than an annoyance by comparison. Jail time was originally proposed in the bill, but was deleted by lawmakers during negotiations.
The new law was signed by Governor Jerry Brown on Tuesday and takes effect next year. Its author is Assemblyman Frank Bigelow (R-O'Neals), a lifelong rancher who represents voters in heavily rural northern California.
"In California there has been a rise in livestock theft, resulting in significant costs to California's ranchers," he said. "[This law] is intended to discourage criminals from these costly crimes and it ensures that criminals will be prosecuted."
Need for the bill was reinforced by two separate thefts of Jersey calves from a dairy in Hilmar in July, totaling 26 head. Another farm nearby also had approximately 20 bales of hay stolen around the same time as the second theft.

Tweet
Click to subscribe to the
HD Notebook RSS
.


The author has served large Western dairy readers for the past 36 years and manages Hoard's WEST, a publication written specifically for Western herds. He is a graduate of Cal Poly-San Luis Obispo, majored in journalism and is known as a Western dairying specialist.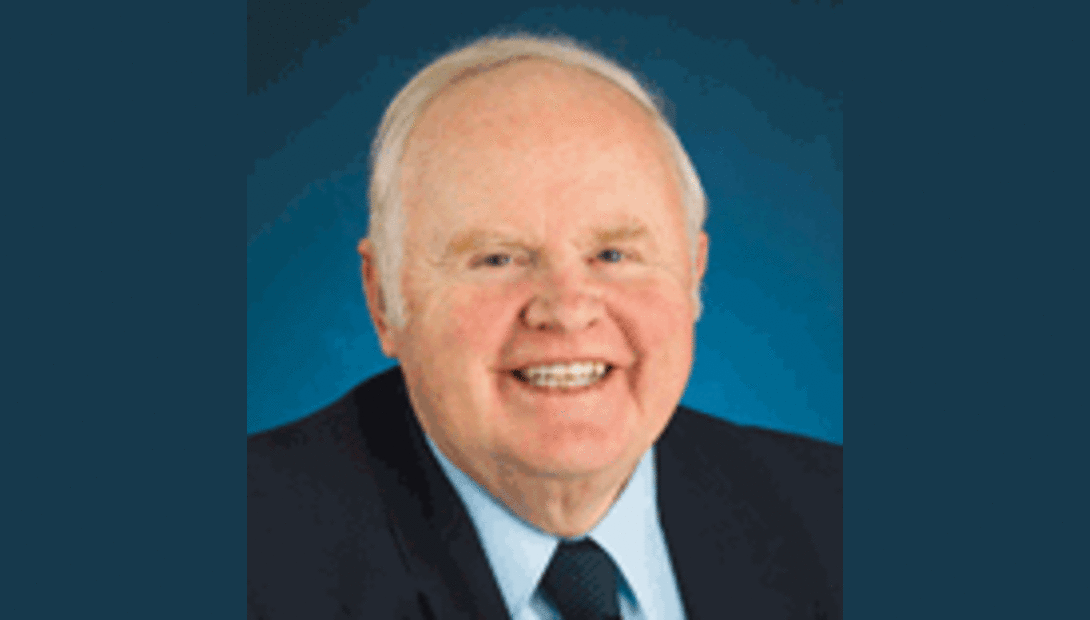 Join us for the next webinar
"The crop year's over ... now what?" will be presented at noon (Central time) on Monday, October 14 by Mike Hutjens, University of Illinois. The growing season has been a challenge for dairies – heat stress, flooding, drought and alfalfa winter kill. Hutjens will share forage and grain harvest results, along with strategy options. Feed prices (forages, corn, protein supplements and by-products), milk and milk component prices and economic factors will be featured. Input from attendees are welcome.
Zinpro Performance Minerals
sponsors the October webinar. Register at
www.hoards.com/webinars.