This dairy-based food has enjoyed a steady climb in popularity.
By Patti Hurtgen, Hoard's Dairyman Online Media Manager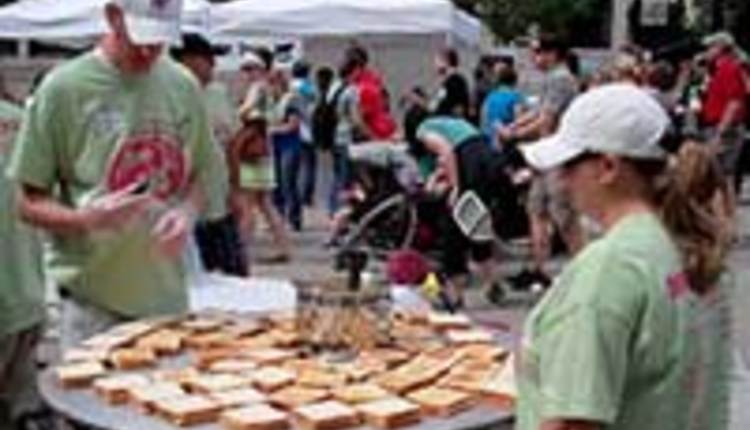 April is National Grilled Cheese Month. Just the thought of warm melting cheese on hot buttered toast stimulates the taste buds. Delighted customers foster the continued consumption of dairy products.
While America produces a lot of cheese, its citizens also consume plenty. According to the
Dairy Facts 2013 Edition,
Americans eat 33.6 pounds of cheese per person per year. That trails only the eating habits of the European Union with 36.7 pounds. The U.S. does not rely strictly on U.S.-made cheese as it imports 154,000 metric tons of cheese annually. We are the third largest importer of cheese, behind Russia and Japan.
While the U.S. imports some cheese, its cheese exports grew in 2013. According to the U.S. Dairy Export Council's
Global Dairy Market Outlook
report for January and February 2014, cheese exports are up 45 percent over the same time last year.
The leading buyers of U.S. cheese are Mexico, South Korea, Japan, Canada, Saudi Arabia, Australia, China and Panama. The top 30 countries for exports are in these general geographic areas. The missing continent . . . Europe.
In the U.S., Mozzarella is the most popular, followed by Cheddar. However, they are on different paths. Mozzarella, an Italian variety, set a record high in 2012. On the flip side, Cheddar, an American-style cheese, is on a three-year popularity downslide. So, while Cheddar once topped the list as our favorite, it has been overtaken by Mozzarella, aided by pizza. Gaining popularity are Blue cheeses and Muenster.
Over one-third of all milk produced in the U.S. goes toward cheese production. Nearly half (46 percent) of the cheese produced is a product of Wisconsin and California. Wisconsin produces more American-style cheeses, while California is the Italian variety leader. Other leading cheese contributing states are Idaho, New York and New Mexico.
Cheese is positioned to continue to grow with its wide range of uses and variety of flavors. Cheese can be eaten alone or can jazz up even the most simplistic foods. It is versatile enough to be part of a meal, a healthy snack or as an appetizer such as broccoli and cheese, cheese and crackers, or wine and cheese.
Celebrate this month with a grilled cheese sandwich. Try one with Pepper Jack cheese to spice things up!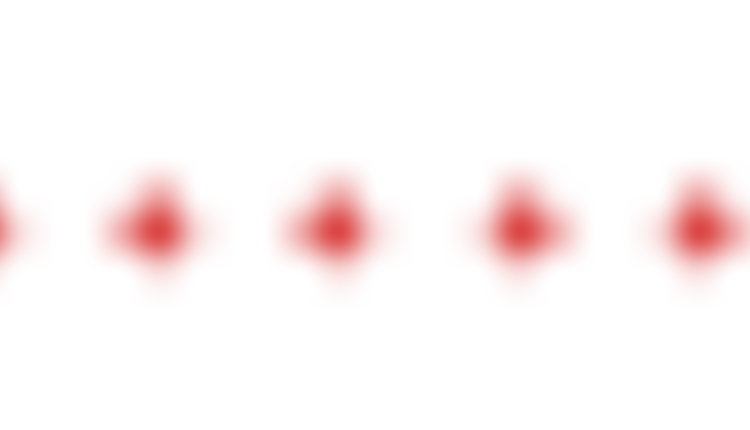 Dan Weary presents "Cow welfare – opportunities and challenges" at noon (Central time) on Monday, April 14. Critics suggest cows on larger farms receive less individual attention and are treated only as production units. In reality, size influences different aspects of animal welfare in different ways. Reports of their link provide little support for a simple relationship; increases in size provide opportunities to improve cow welfare, but also can create risks. Register at www.hoards.com/webinars.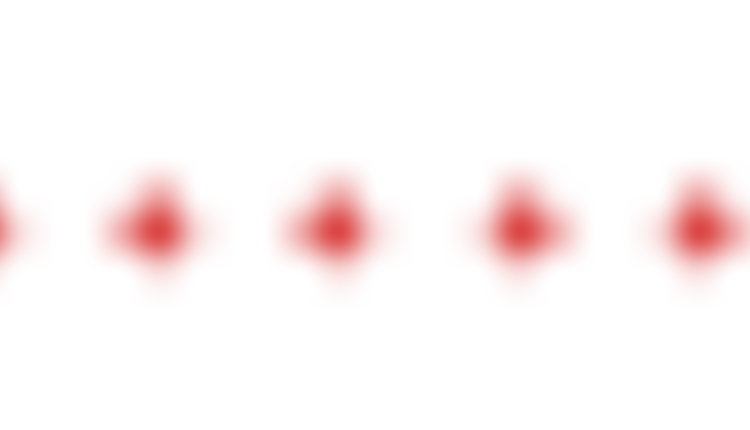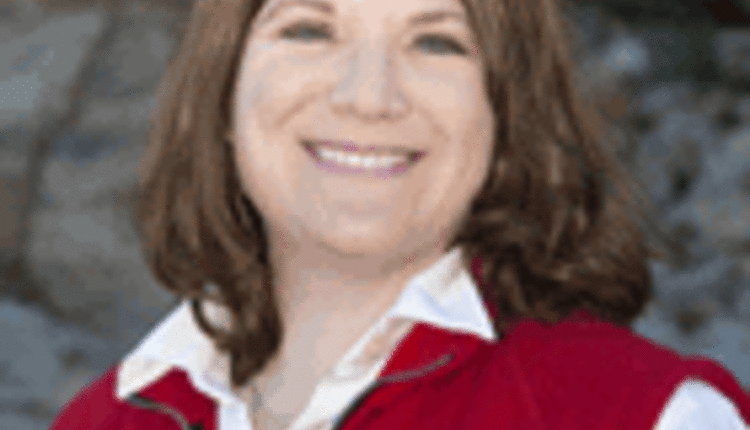 The author is the online media manager and is responsible for the website, webinars and social media. A graduate of Modesto Junior College and Fresno State, she was raised on a California dairy and frequently blogs on youth programs and consumer issues.

Tweet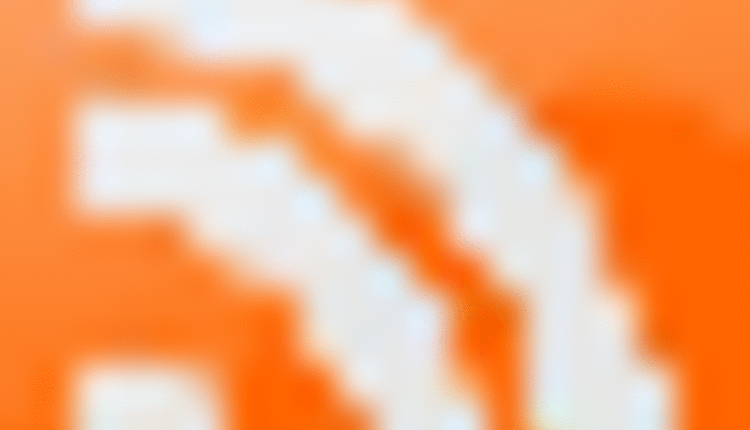 Click to subscribe to the
HD Notebook RSS
.