Agriculture leaders remained mostly stagnant in the House of Representatives just like their Senate counterparts. Primary defeats were the biggest source of changes in Tuesday's election.
by Lucas Sjostrom, Hoard's Dairyman Associate Editor
Chair Frank Lucas (R-Oklahoma) and ranking member Collin C. Peterson both were easy winners in their respective House races. The two leaders will also likely see a very similar membership on their committees, as well as consistent leadership in the Senate.
Lucas pictured at right.
The major change will be on the minority side, as Tim Holden (D- Pennsylvania), Joe Baca (D-California), Dennis Cardoza (D-California) lost or left their seats before the primary. All three seats stayed Democratic. Larry Kissell (D-North Carolina) lost his district to a Republican, Richard Hudson.
Also, North Carolina Democrat Mike McIntyre holds a 400 vote lead in his rural district. CNN has not yet declared a winner in that race. Leonard Boswell (Iowa) was removed by Tom Latham (R) as their two districts put the incumbents against one another.
On the majority side of the field, representative Timothy V. Johnson (R-Illinois) dropped out of the race while his district was altered, but in the end held by Republican John Shimkus. Also, Jean Schmidt (R-Ohio) was defeated in the primary by fellow Republican Brad Wenstrup, who won his election.
Beyond Johnson and Schmidt passing seats to other Republicans, only Bobby Schilling (R-Illinois) lost his seat to Democrat Cheri Bustos. Schilling is in his first House term.
All in all, it keeps the Senate and House Ag committee leadership similar for the coming Congress. Come January, however, the committee will lose and gain members with election losses and chances to move to more prestigious committees. But both Peterson and Lucas seem to be set in their positions due to their agricultural districts.

Tweet
Click the icon to subscribe to
HD Notebook
and get the blog sent to you.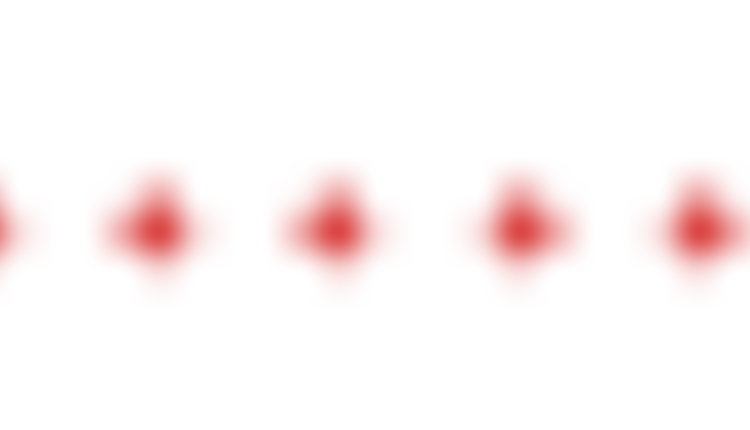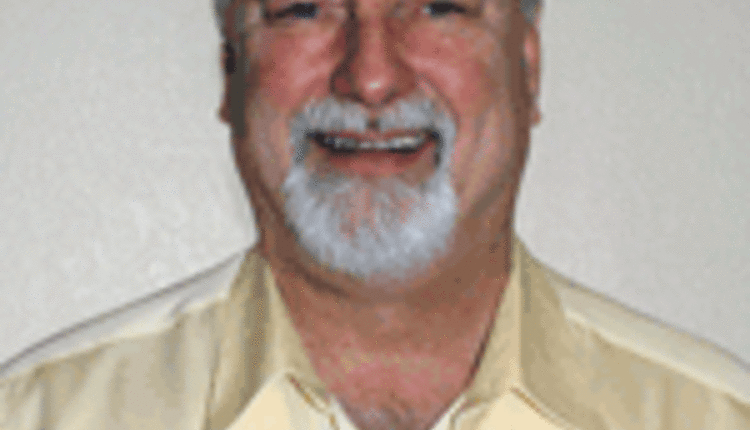 Join us next Monday,
November 12 for "Sorting through our cropping strategies"
. The free webinar will be presented by Dan Undersander, University of Wisconsin-Madison. Merial and their
Best in Class Dairies
program sponsors this webinar. Regular attendees will receive an email reminder, however those wishing to watch who have not signed-up, should register at www.hoards.com/webinars.