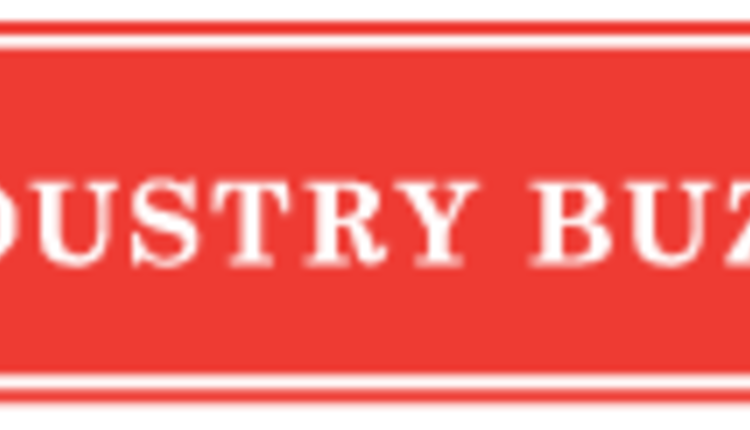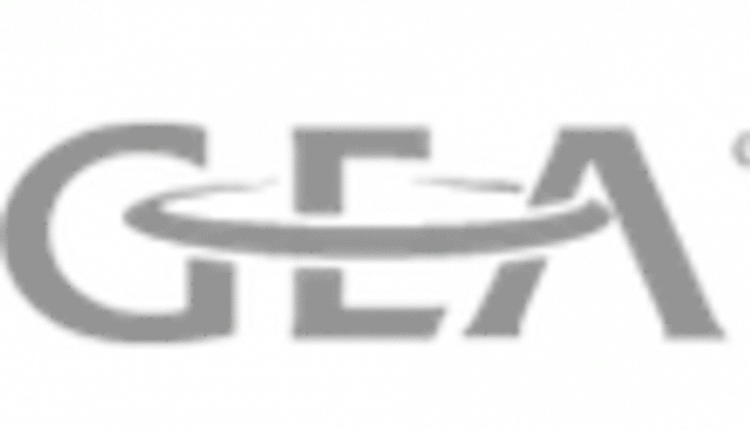 Electronically monitoring cows for activity helps to automate the heat detection process, and supply more accurate breeding information for increased pregnancy rates. Activity monitors can also alert producers to health challenges ahead of clinical signs being visually observed, allowing for earlier treatment and avoiding a potential drop in milk production. To increase monitoring capabilities, GEA Farm Technologies has added eating time to the CowScout™ activity monitoring system.
"CowScout™ provides instant activity updates on a herd and with the addition of eating time it uniquely monitors the amount of time a cow's head is in the eating position," said Chris Genal, U.S. national sales manager for milking equipment products at GEA Farm Technologies. "The CowScout™ neck tag continuously monitors movement patterns related to forage intake and records the total time each day an individual animal takes in feed. The system compares the daily total eating time with totals from the previous 10 days, alerting a producer to changes in a baseline."
The CowScout™ activity monitoring system brings convenience and efficiency to herd management. When a cow or heifer has reduced average eating time, the CowScout™ herd database sends a message to a computer, a mobile device, or both – depending on pre-set preferences – alerting herd managers precisely when a cow has changed eating patterns. CowScout™ data is transmitted continuously from the tag, to the receiver, to the database, so dairy producers always have the latest information to monitor herd health.
"CowScout™ eating time monitoring is especially beneficial before and after calving, when monitoring intake is vital to a healthy transition period," said Genal. "CowScout™ not only provides dairy producers a simple, accurate and flexible heat detection program, but the added eating time analysis also provides dairy producers the ability to monitor eating behaviors and intervene when health challenges arise, avoiding a potential drop in milk production.
"The addition of eating time to CowScout™ increases an already robust system that fits any management style – and works with any brand of milking equipment or parlor configuration. It is also an excellent choice for heifer raising operations. Installation components are minimal and there is no complex software," adds Genal. "No other system on the market compares."
The CowScout™ activity monitoring system with eating time is fully-supported and installed by GEA Farm Technologies dealers, carrying the WestfaliaSurge product line; a professional network with unsurpassed dairy equipment experience – available to local dairy operations 24/7.
For more information, contact GEA Farm Technologies at 1-877-WS-Dairy (1-877-973-2479).
GEA Farm Technologies, a segment of the GEA Group, is headquartered in Bönen, Germany and has subsidiaries in over 60 countries, employing more than 2,300 people worldwide. As a global leader in milking, manure, and livestock housing equipment technology, the company is dedicated to saving producers time, labor and money through increased efficiency, management assistance information and leading-edge product innovation. GEA Farm Technologies provides a complete line of WestfaliaSurge, Houle, and Norbco products to meet producers' needs of all sizes and management styles.
GEA Group Aktiengesellschaft is one of the largest suppliers for the food processing industry along with a wide range of other process industries. As an international technology group, the Company focuses on process technology and components for sophisticated production processes. In 2013, GEA generated consolidated revenues in excess of EUR 4.3 billion, 70 percent of which came from the food and energy sectors, which are long-term growth industries. The group employed approximately 18,000 people worldwide as of December 31, 2013. GEA Group is a market and technology leader in its business areas. It is listed in Germany's MDAX stock index (G1A, WKN 660 200) and the STOXX® Europe 600 Index. For more information, visit www.gea.com.
Return to Industry Buzz.
3.24.2014