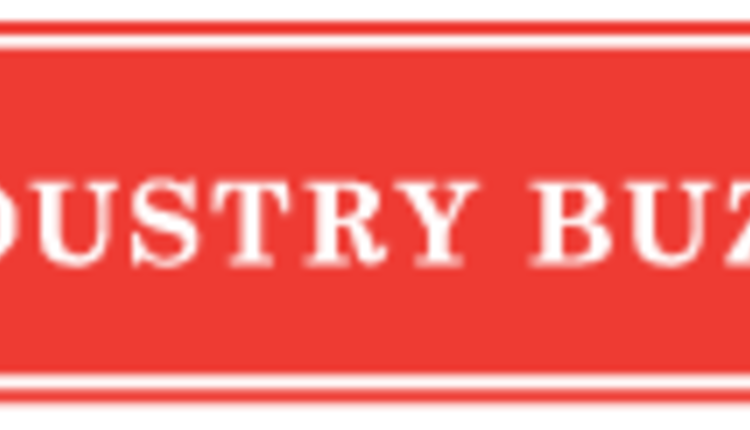 This three-day event will be held August 4-6 in Ghent, Belgium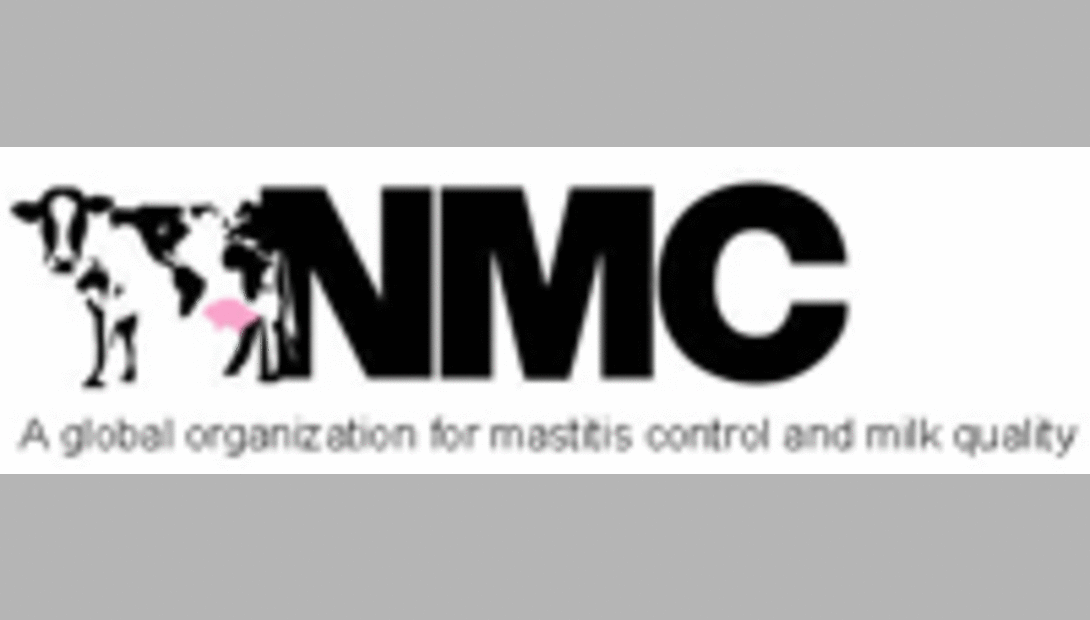 Registration for the National Mastitis Council (NMC) Regional Meeting, August 4-6, 2014, is now open. This three day event will be held at Ghent University in Ghent, Belgium.
The regional meeting provides attendees with information and skills necessary to strengthen milk quality programs and increase dairy profitability. The conference also provides an excellent opportunity to network with individuals from around the world who share the common interest of quality milk production. The meeting is being organized jointly with the M-team at Ghent University.
"It is with great pleasure that we co-host the regional National Mastitis Council meeting," says Sarne De Vliegher, the 2014 NMC regional meeting program chair and associate professor, Faculty of Veterinary Medicine, Ghent University. "Attendees will have a chance to learn about quality milk production and mastitis prevention while experiencing all that the beautiful city of Ghent has to offer."
The three-day conference will begin on Monday, August 4 with a session on the use of antimicrobials in prevention and cure of mastitis, focusing on the responsibility of the industry, academia and regulators. An opening reception will be held that evening at the Assembly Hall of Ghent University (Aula) in Ghent, Belgium.
The main program will be held on Tuesday, August 5 and includes 11 speakers covering topics ranging from immunity and mastitis, genetics and mastitis, treatment programs, dry cow management, udder health programs around the world, and an update on milking and milking techniques. Other topics include a look at what has been learned over the years on mastitis and milk quality, as well as updates on contagious mastitis, emerging pathogens, environmental pathogens, and opportunistic pathogens. The conference dinner that evening will be held at the historic 'Castle of the Counts' (Gravensteen) in the center of Ghent
.

Specialized short courses will be held on Wednesday, August 6. The short courses provide a smaller group setting for the participants, offering the opportunity to interact directly with the instructor and other registrants in the course.

Short course topics to choose from include:



Failure of mastitis therapy – Is it the drugs, bugs, cows or us?


Unlocking the potential of precision dairy farming mastitis detection technologies


The role of the microbiology laboratory in mastitis control


On-farm culture systems


Pain and mastitis


Heifer mastitis


Mastitis – It's all about communication and motivation


Rounding out the event will be a tour that includes an on-farm workshop and a visit to Milcobel cheese factory.

"This year's regional meeting is shaping up to be an exciting event," says Anne Saeman, executive director, National Mastitis Council. "The organizing committee has put together a strong program that offers both educational and networking opportunities. We are pleased to be working with the M-team at Ghent University to host the upcoming meeting."

The early bird discount registration deadline is June 1 and the final day to pre-register is July 15. Registration will also be accepted on-site at the meeting, however please note that the short courses may fill up before the deadline. Registration for the short courses is based on a first-come, first-serve basis.

To learn more about the NMC regional meeting and to register, visit: www.nmc2014.ugent.be . For additional information contact the NMC office at nmc@nmconline.org; phone (608) 848-4615 or contact the M-team at NMC2014@Ugent.be.
NMC is a not-for-profit professional organization devoted to reducing mastitis and enhancing milk quality. NMC promotes research and provides information to the dairy industry on udder health, milking management, milk quality and milk safety. Founded in 1961, NMC now has close to 1,500 members in more than 40 countries throughout the world.

M-team is a part of the Mastitis and Milk Quality Research Unit at the Faculty of Veterinary Medicine at Ghent University in Belgium. The team's mission is to provide advice, service and training related to udder health and milk quality, tailored to the needs of dairy producers.


Return to Industry Buzz.


4.8.2014