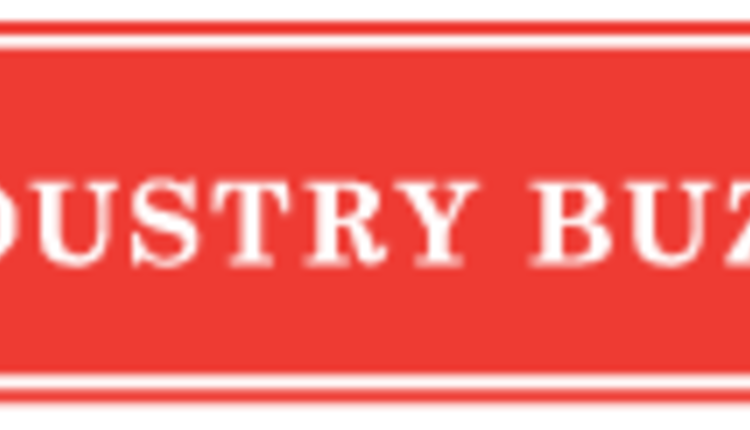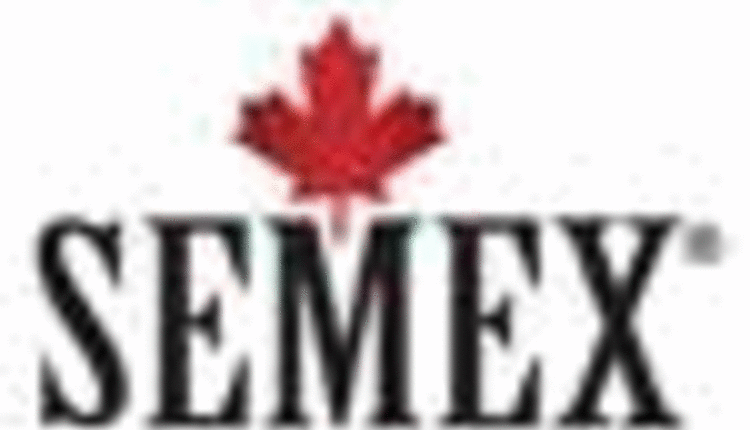 Recently, Semex sire 0200HO00402 Mainstream Manifold reached the pivotal Millionaire Sire mark at Semex, joining 11 other elite Semex sires that have each produced over one million doses of semen.
Semex is an industry leader in delivering the 'best selling' sires of their time, which is the truest testament to breeder satisfaction and approval. As Semex's twelfth Millionaire Sire, Manifold is joining an elite fraternity of Semex icons including: R-E-W Buckeye; Ladino Park Talent *RC; Hanoverhill Inspiration; Madawaska Aerostar; Startmore Rudolph; Comestar Lee, Leader, Outside and Lheros; Stouder Morty; and Oliveholme Aeroline.
Debuting as the #20 TPI sire in August 2009 from the US Premier™ Young Sire Sampling Program, Manifold has only gained strength as time has passed and he's added daughters. Following the April 2014 genetic evaluations he now ranks as the #12 TPI and #6 LPI sire, with over 12,400 daughters in his MACE TPI proof.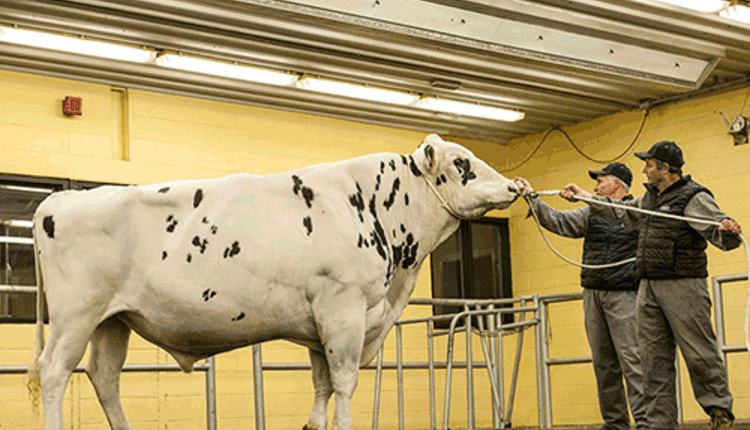 "Manifold comes from a strong cow family that was well-known for their production potential and is backed by eight generations of VG or EX," says Mike West, Semex Sire Analyst. "He combines his maternal line's production and type strength with the desirable health and fertility attributes of his sire O Man. Today, Manifold is still one of the top ranked O Man sons, and it's this combination of the best traits from his sire and maternal line that have gave us the breeding pattern so many dairymen worldwide appreciate and benefit from."
"Manifold is a great example of Semex's commitment to our customers and their needs," says Brad Sayles, Semex Vice President, Global Marketing. "He continues to deliver exactly what dairymen are looking for and we're extremely proud of the success dairymen around the world are having with him. He's a symbol of our successful proving programs, and our belief in Genetics for Life through healthy, long-lasting and profitable cows."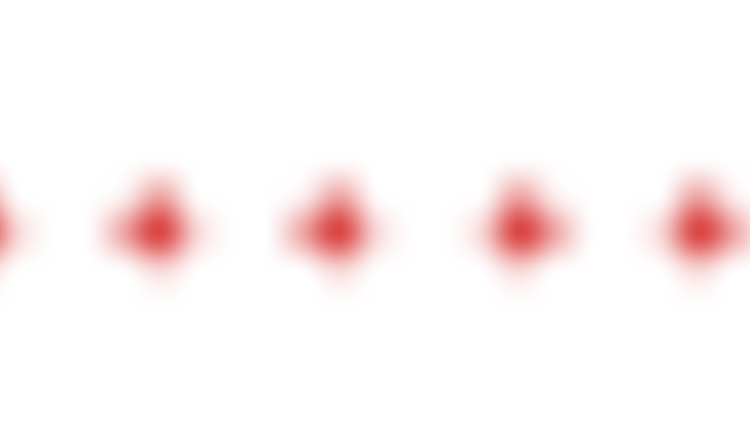 4.16.2014