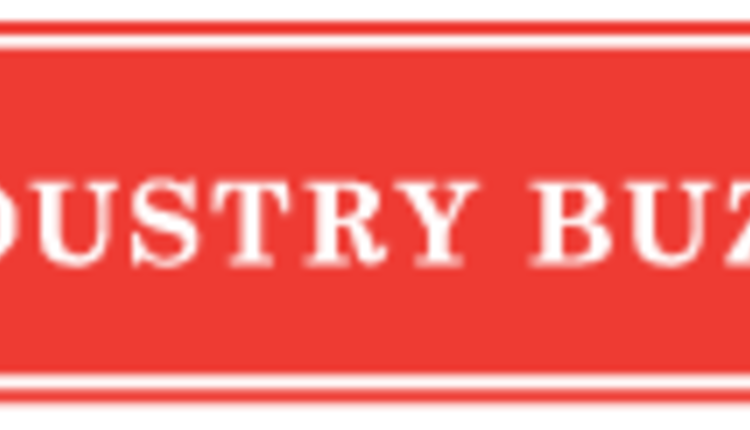 Vote for your favorite university video finalist!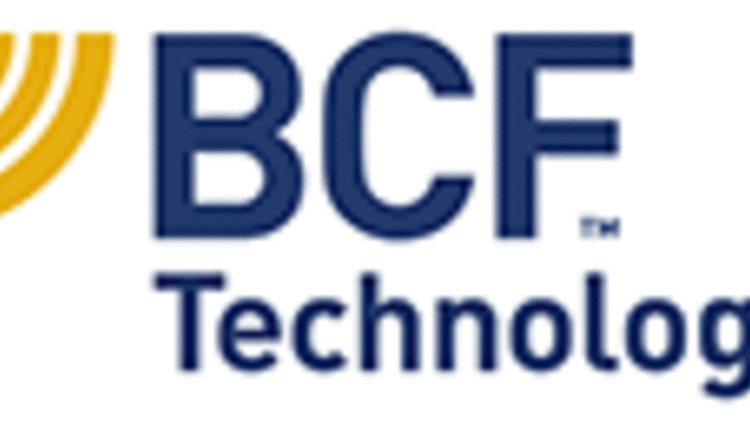 5 finalists remain out of 13 entries in the BCF Technology university program competition to win an Easi-Scan ultrasound machine.
1. University of Missouri: I'm Scannin' And I Know It
2. University of Saskatchewan: The Magic School Bus
3. UW Madison: Saving Wisconsin's Dairyland
4. Cornell University: That's Your Baby
5. University of Illinois: Fresh Dairy Air
Student organizations are competing on behalf of their universities but only one college of veterinary medicine will win an Easi-Scan ultrasound machine.
University of Missouri - SCAABP
University of Saskatchewan - WCVM Production Animal Club

UW Madison - Bovine Club

Cornell University - SCAABP

University of Illinios - Production Medicine Club



Watch all 5 finalist videos and cast your vote to support your team, pledge loyalty to your alma mater, or do something really crazy and vote for your favorite video.

Voting rules:

· The video with the most votes wins.
· One vote per person.
· Voting open to all April 11 – midnight on April 27, 2014 CST.
· Winner will be announced on May 1, 2014.
Follow the competition on Twitter and Facebook.

Return to Industry Buzz.



4.16.2014