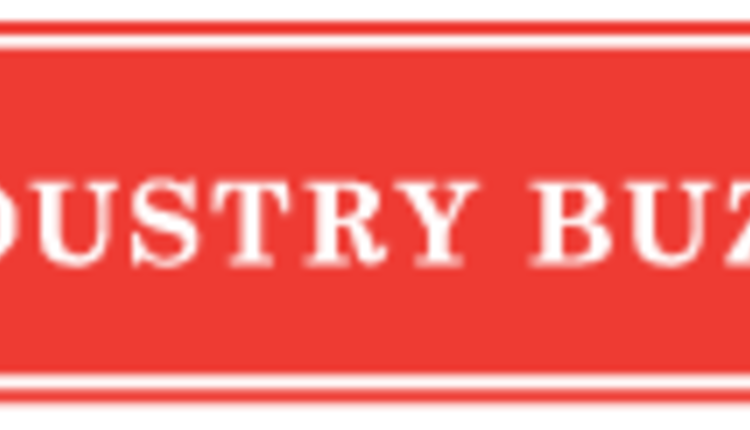 Michigan State University (MSU) AgBioResearch is inviting the public to tour several of its outlying research centers this summer. The annual field days, which run June through September, will highlight some of the current research projects benefiting the Michigan agriculture industry.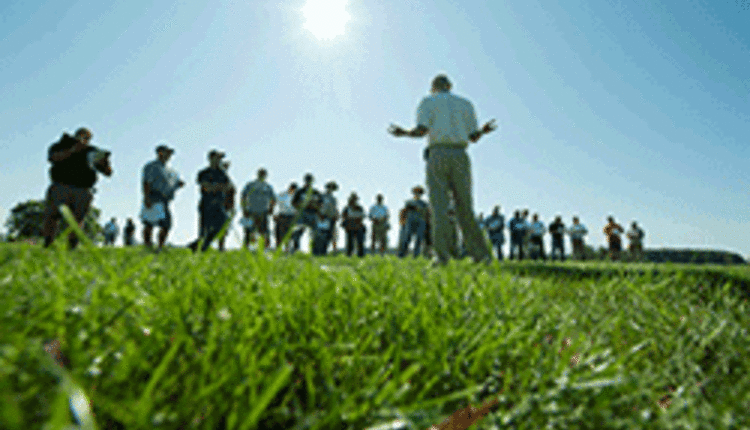 The events provide an opportunity for guests to listen to and speak with some of the MSU scientists and Extension educators affiliated with work at the centers.



The Kellogg Biological Station (KBS) will host an open house on June 10. Learn about the birds of Michigan's agricultural landscapes and talk with the pasture dairy staff about the center's robotic milking machines and sustainable dairy practices. Wagon tours start at 4:30, 5:30, 6:30 and 7 p.m. The center is located at 10461 40th St. in Hickory Corners.

The Saginaw Valley Research and Extension Center will host a Michigan wheat program summer event June 26. For more information on this event, please contact Jody E. Pollok-Newsom, executive director of the Michigan Wheat Program, at 517-625-9432. The center will host its annual field day Aug. 26 from 9 a.m. to noon. Lunch will be served. For more information, please contact Paul Horny, center manager, at 989-652-8014. The center is located at 3775 S. Reese Road in Frankenmuth.

KBS will also host a pasture-based cheese open house on Tuesday, July 8 from 4- 8 p.m. Visitors will have the opportunity to learn about the cheese-making process and sample KBS dairy's pasture-based cheese along with other cheeses from MSU Dairy Store. The center is located at 10461 40th St. in Hickory Corners.

The Clarksville Research Center will host an open house and field day July 10, an all-day event that will highlight upcoming changes at the station and ongoing high-impact specialty crop research. The center is located at 9302 Portland Road in Clarksville. For further information, please call the center at 616-693-2193.

The Upper Peninsula Research and Extension Center Field Day will be held July 26 from noon to 5 p.m. Lunch will be served. The public is invited to tour the research plots, including multi-species variety trial plots that are part of a collaborative project with the Michigan Department of Agriculture and Rural Development. MSU faculty and center staff members will be on hand to answer questions. The center is located at E3774 University Drive in Chatham.

The MSU Southwest Michigan Research and Extension Center will host the 25th annual MSU Viticulture Field Day July 30 from 9 a.m. to 8 p.m. It involves a tradeshow, equipment demonstrations, viticulture workshops, a showcase of southwest Michigan wines and a steak cookout. For more information, please contact Diane Dings at dingsd@msu.edu. The center is located at 1791 Hillandale Road in Benton Harbor.

The Montcalm Research Center field day is scheduled for Aug. 7. Details on the event will be released at a later date. The center is located at 4629 W. McBrides Road in Lakeview.

The Lake City Research Center will host its field day Aug. 9 from 10 a.m. to 3 p.m. Updates on the various research projects along with a beef report summary are planned. The center is located at 5401 W. Jennings Road in Lake City. Please call 231-839-4608 for further information.

KBS will host tours on Aug. 12 from 4 to 8 p.m. Wagon tours of the pastures will take place at 5 and 6:30 p.m. Stroll through the Michigan Agricultural Garden with a naturalist, or walk the LTER Agriculture and Ecology Activity Trail. The center is located at 10461 40th St. in Hickory Corners.

The Northwest Michigan Horticultural Research Center will celebrate its 35th anniversary with an open house Aug. 21. Details and the program schedule will be available later. The event is sponsored by MSU AgBioResearch, MSU Extension, the Northwest Michigan Horticultural Research Foundation and the Leelanau Horticultural Society. The center is located at 6686 S. Center Highway in Traverse City.

The Trevor Nichols Research Center will host a research field day and Extension event Sept. 30 from 1 to 4 p.m. Results of various 2014 field research will be discussed. The field day will focus on insect and disease research and efficacy trials conducted by Larry Gut, Rufus Isaacs, Annemiek Schilder, George Sundin and John Wise. The center is located at 6237 124th Ave. in Fennville.
MSU AgBioResearch has a network of 13 outlying research centers across the state. The centers are strategically located to allow for research with various types of soils, elevations and climates in the regions and the commodities produced there. To learn more about the centers, please visit http://agbioresearch.msu.edu/centers
Further information about the field day events will be posted on the events calendar on the MSU AgBioResearch website, http://agbioresearch.msu.edu
Return to Industry Buzz.
5.14.2014