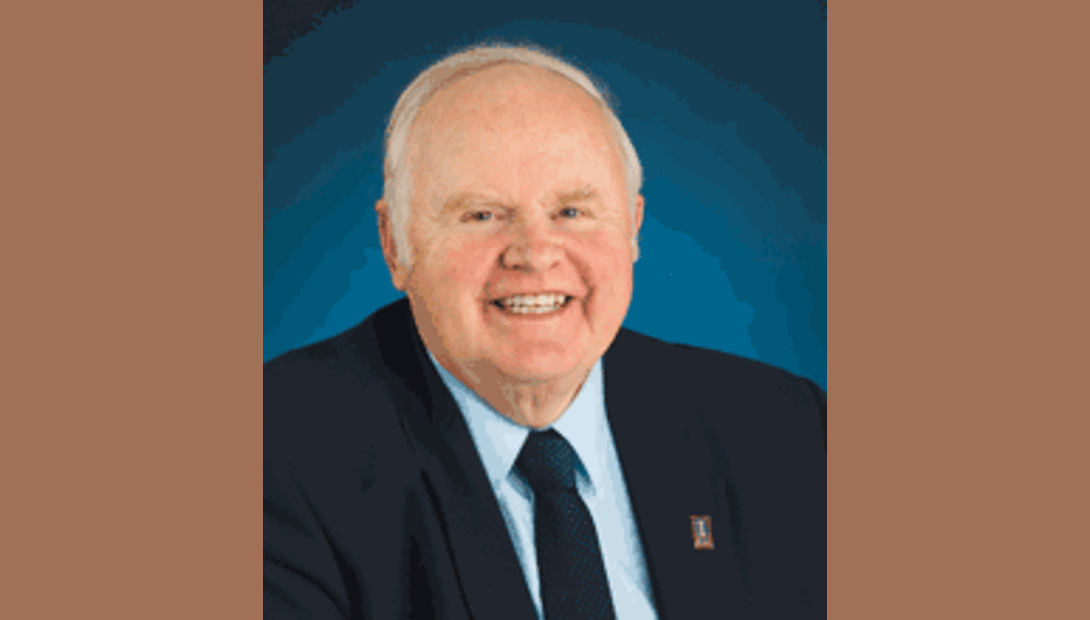 The
Hoard's Dairyman
monthly webinar
for October, "Feed Supply and Outlook," will be held Monday, October 10 (12 p.m. – 1 p.m. CDT). Leading the webinar will be Dr. Mike Hutjens, University of Illinois, and Mike Rankin, managing editor,
Hay & Forage Grower
magazine.
Discussion topics during the webinar will include 2016 forage yields, prices, forage quality measurements and strategies for how best to prepare for fall and winter feed demands. Rankin will give an agronomist's view of the forage outlook, while Hutjens will look at feeding values and strategies to manage shifting milk prices.
The webinar is free. To register, please visit www.hoards.com/webinars. Those who are unable to participate in the live webinar will be able to listen to the discussion at a later date by accessing a recording on the website. Hoard's Dairyman monthly webinars are approved for continuing education units (CEU) from the American Registry of Professional Animal Scientists.
As the industry leader in trace mineral animal nutrition, Zinpro is committed to delivering the technical expertise, products and educational tools needed to help customers improve the performance and profitability of their operations. For more information about Zinpro Corporation and its nutritional and business solutions for improved dairy performance, visit: zinpro.com/species/dairy.