The information listed below has been supplied by dairy marketers and other industry organizations. The information provided here has not been edited, verified or endorsed by Hoard's Dairyman.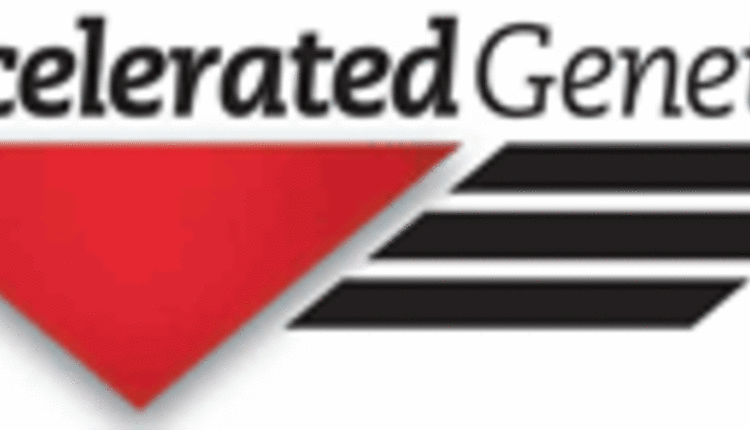 Accelerated Genetics is pleased to announce the release of 014HO07835 Zimmerview
LUCKY-PP

-
RED. With his new availability, he is now the #1 Red Sire in the world with a GTPI™ of +2505. He is also the #1 Homozygous Polled Bull, a unique feat for any Holstein. Plus, his pedigree is free of Powerball-P.
LUCKY-PP is sired by 014HO07525 Jax-P and was bred by Zimmerview Dairy of Marietta, Ohio. His dam is S-S-I Mogul Lyla PO VG-88, who is on track to make well over 30,000 pounds in her first lactation. The next dam is Ri-Val-Re Domain Ruby P-ET RC PO and then Ri-Val-Re LB Ruby-P-Red-ET.
This sire brings outstanding health traits that will pack a punch for breeders. LUCKY-PP comes in with +7.8 Productive Life, +3.7 Cow Livability, 2.70 Somatic Cell Score, and +2.8 Daughter Pregnancy Rate. He is +4.1 Cow Conception Rate and +2.1 Heifer Conception Rate. Plus, he is an A2A2 sire and calving ease at 5.3% SCE. He will only be available in Access sexed semen.
"LUCKY-PP is an exciting sire on many levels. He appeals to Red Holstein breeders and producers wanting Polled genetics with solid health and longevity traits," says Ryan Weigel, Vice President Dairy Sire Procurement at Accelerated Genetics.
Allow LUCKY-PP to impact your herd by contacting your local Accelerated Genetics sales representative, calling 1-800-451-9275, emailing info@accelgen.com or going to www.accelgen.com.