The information listed below has been supplied by dairy marketers and other industry organizations. The information provided here has not been edited, verified or endorsed by Hoard's Dairyman.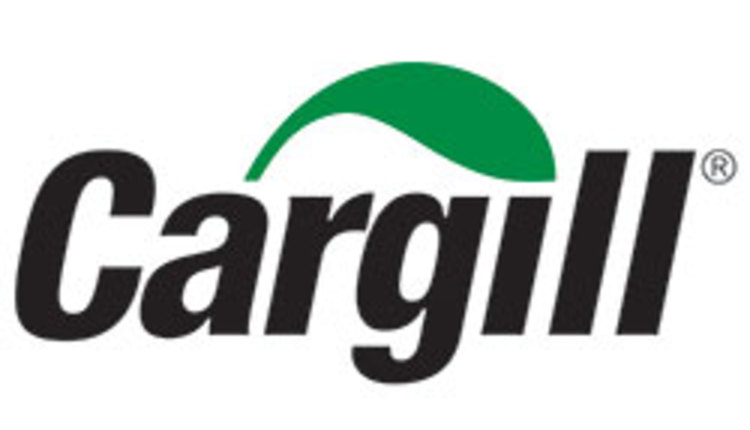 Undergraduate students interested in a 2017 summer dairy internship with Cargill Animal Nutrition have until Monday, October 31, to submit their applications. Cargill has several internship opportunities available across the U.S.
"Our internship program is designed to give students a glimpse into several different dairy career paths within Cargill," says Mike Westphal, national dairy sales training manager and internship coordinator for Cargill Animal Nutrition. "Students will benefit from field experience in sales and research trials, while also having an opportunity to interact with Cargill executives in marketing and leadership roles."
Applicants should be passionate about the dairy industry, have strong communication and organizational skills, and be currently pursuing an Associate or Bachelor's degree from an accredited program. Planned graduates between December 2017 and August 2019 will be considered. A second wave of applications may be held in January 2017.
"My internship with Cargill really challenged me, and helped me understand more different aspects of dairy consulting," says Connor Willems, a 2016 summer intern and student at the University of Wisconsin, Madison. "The program gave me a base of knowledge for life after graduation, and surrounded me with people that will help me succeed throughout my career."
For more information, and to submit an application online, visit Cargill.com/dairycareers.