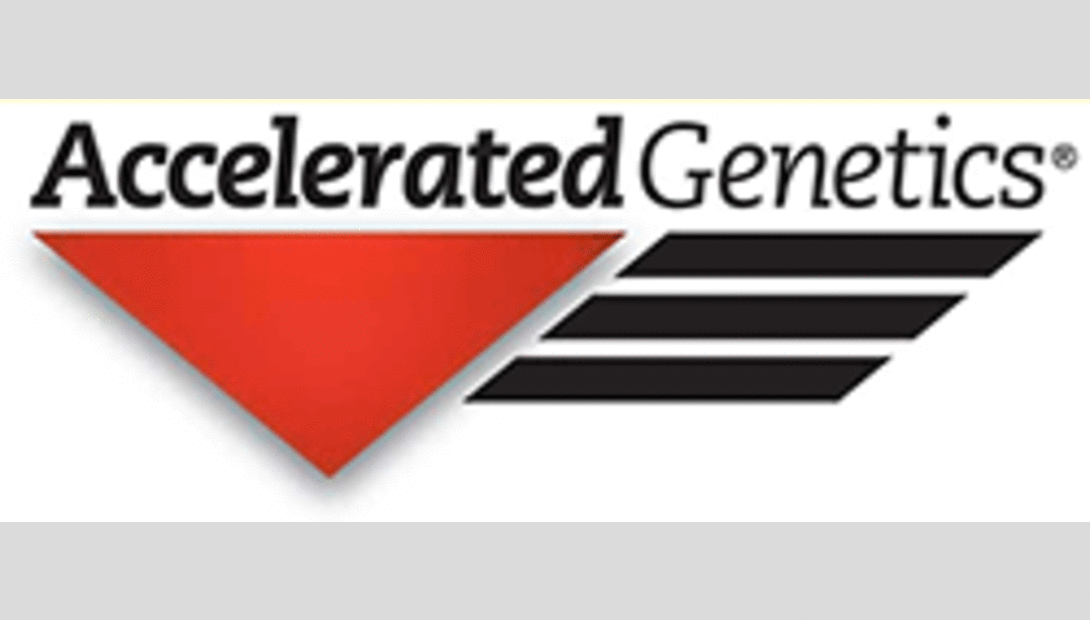 The information listed below has been supplied by dairy marketers and other industry organizations. The information provided here has not been edited, verified or endorsed by Hoard's Dairyman.
Accelerated Genetics recently had two members re-elected and one member newly elected to serve three-year terms on the Board of Directors. Those who were re-elected include John Pronschinske, Arcadia, Wis., representing District 2; and Tim Bowers, Marion, Wis., representing District 9. Newly elected to the board of directors is Craig Swenson, River Falls, Wis., representing District 1.
Board members are elected through the democratic process from the grassroots membership. They strive to lead and formulate policy for the benefit of all dairy and beef farmer-owners. The current board represents a wide array of operation styles and each member brings a unique perspective to the Board of Directors. Their experience and management skills provide a great foundation for them to challenge the Accelerated Genetics management team in developing innovative products, research and service to be positioned for future market trends and evolutions.
With the re-elections, the Board of Directors reorganized. The new officers are as follows: Scott Dahlk – Chair of the Board, Verona, Wis. – District 8; Nick Butzler – First Vice Chair, Rockland, Wis. – District 5; John Pronschinske – Second Vice Chair, Arcadia, Wis. – District 2; and Tim Bowers – Secretary/Treasurer, Marion, Wis. – District 9.
The remaining board of directors are Mark Elmhorst, Granton, Wis. – District 3; Andy Dejno III, Independence, Wis. – District 4; Kenneth Levzow, Rio, Wis. – District 6; Krista Dolan, Dodgeville, Wis. – District 7; and Carey Tweten, Lewiston, Minn. – District 10.
Accelerated Genetics, a producer-owned cooperative, provides solutions focused on genetics and value-added products, programs, and services to dairy and beef customers worldwide, fostering strong relationships and shared success. With a focus on People, Products and Pride, the Accelerated Genetics vision is to be the producer's trusted first choice.