The information below has been supplied by dairy marketers and other industry organizations. It has not been edited, verified or endorsed by Hoard¹s Dairyman.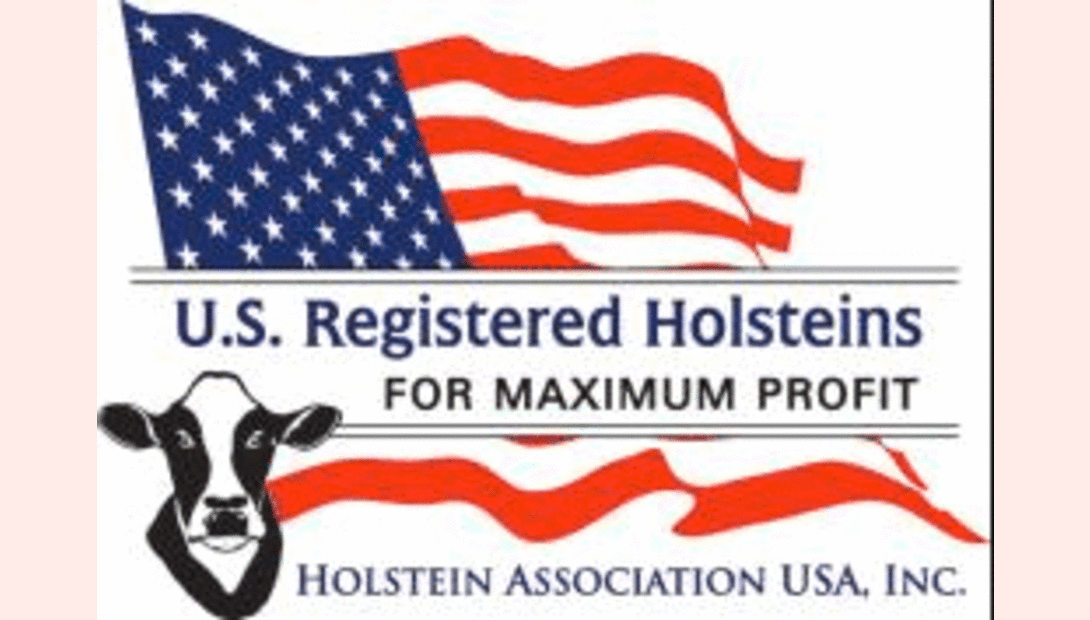 Holstein Association USA has released its annual
Pedigree Analysis of National Holstein Show winners
, calculated after all 2016 National Holstein Shows were completed. The lists give you a picture of the genetics behind the cattle receiving show ring honors at the highest levels of competition.
Find the Pedigree Analysis of 2016 National Holstein Show Winners at www.holsteinusa.com, under the "Popular Lists" section toward the bottom of the homepage.
Holstein females in the analysis are those that placed in the top three in their respective age classes at a National Holstein Show in 2016, a total of 169 different heifers and 255 different cows.
2016 Highlights
· Maple-Downs-I G W Atwood-ET was again the Overall Leading Sire of 2016 National Holstein winners, siring 59 daughters who took the top three places in their classes. He was also the Leading Sire of winning cows, 43, and the second leading sire of heifers, at 16. His sire, Braedale Goldwyn was second in the overall ranking with 53, and Val-Bisson Doorman-ET was third with 43.
· Val-Bisson Doorman- ET was also the new front-runner for the Leading Sire of Heifers, siring 33.
· Once again, Braedale Goldwyn capped the Leading Maternal Grandsires of Heifers list, siring 41 heifers and taking second leading maternal grandsire of cows with 28. Regancrest Dundee-ET was second in Overall Leading Maternal Grandsire and Leading Maternal Grandsire of Heifers lists but topped the Leading Maternal Grandsire of Cows with a total of 33. Maple-Downs-I G W Atwood-ET rounded out the top three in the overall list of Leading Maternal Grandsires.
· The combination of Braedale Goldwyn x Regancrest Dundee-ET was the leading Sire Stack for all National Show winners, and for cows, with 19 animals placing in the top three at 2016 National Holstein shows resulting from that mating. Braedale Goldwyn x Val-Bisson Doorman- ET topped the Heifer list with 15 daughters from the combination.
Find the complete Pedigree Analysis under the Popular Lists section on the Holstein Association USA homepage, or go directly to http://holsteinusa.com/shows/pedanalysis_show_winners.html.