The information below has been supplied by dairy marketers and other industry organizations. It has not been edited, verified or endorsed by Hoard¹s Dairyman
.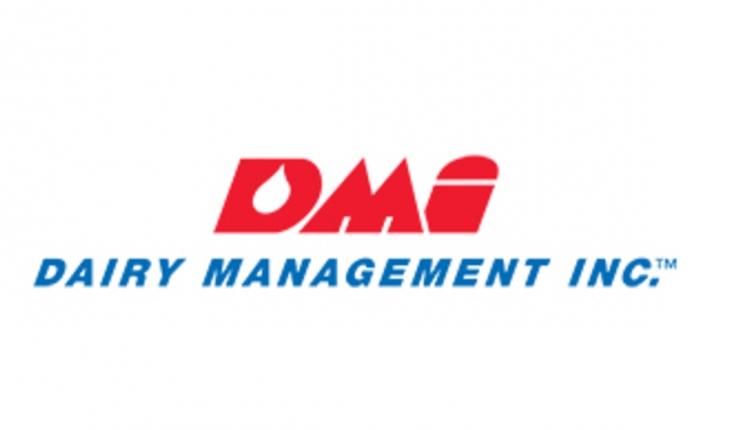 Building on its successful partnership to help grow sales and trust for dairy in the United States, the national dairy checkoff today announced a partnership with Yum! Brands to grow U.S. dairy sales internationally, specifically in Asia Pacific, as well as Latin America and the Caribbean.
Yum! Brands, the parent company of KFC, Pizza Hut and Taco Bell with nearly 43,000 restaurants in 135 countries and territories, is the global leader in the chicken, pizza and Mexican-style restaurant food categories. The checkoff's international partnership focuses on pilot programs with Kentucky Fried Chicken and Pizza Hut.
A pilot program with KFC aims to grow U.S. dairy sales in Latin America and the Caribbean by exploring innovation opportunities like cheese sauces and pairings to complement KFC's signature international products, such as chicken sandwiches.
"Working to get more cheese on chicken sandwiches is a great opportunity to grow sales," said Paul Rovey, Arizona dairy farmer and chair of Dairy Management Inc. (DMI), which manages the national dairy checkoff. "Beyond cheese, this partnership also can help create products that grow milk and milk-based drink sales, along with ice cream and other dessert-based items."
The dairy checkoff also is growing U.S. dairy sales by co-leading a pilot program with Pizza Hut to reach customers in Asia Pacific at its more than 2,500 restaurants in 15 countries. Customers have an appetite for U.S. dairy – the company sources 100 percent of its string cheese for Asia Pacific, which is used in stuffed-crust pizzas, from the United States, according to Enrique Ramirez, chief financial and strategy officer for Pizza Hut.
"U.S. dairy farmers, importers and DMI have brought us tremendous value in dairy expertise and innovation," said Greg Creed, CEO of Yum! Brands. "I'm incredibly excited about taking this relationship to international markets."Both the KFC and Pizza Hut partnerships will include checkoff on-site resources, and will focus on developing innovative, dairy-centric menu items. This approach is based on the successful model working with Pizza Hut and Taco Bell in the United States, with on-site checkoff employees working with the foodservice companies to develop dairy-friendly menu items that include Pizza Hut's Grilled Cheese Stuffed Crust Pizza and Taco Bell's Quesalupa.
For more information about the dairy checkoff, visit dairy.org.
About Dairy Management Inc.
Dairy Management Inc.™ (DMI) is funded by America's more than 43,000 dairy farmers, and dairy importers. Created to help increase sales and demand for dairy products, DMI and its related organizations work to increase demand for dairy through research, education and innovation, and to maintain confidence in dairy foods, farms and businesses. DMI manages National Dairy Council and the American Dairy Association, and founded the U.S. Dairy Export Council and the Innovation Center for U.S. Dairy. Visit www.dairygood.org to see how the checkoff is building consumer confidence in dairy. To learn more about the dairy checkoff, visit www.dairy.org.