The information below has been supplied by dairy marketers and other industry organizations. It has not been edited, verified or endorsed by Hoard¹s Dairyman.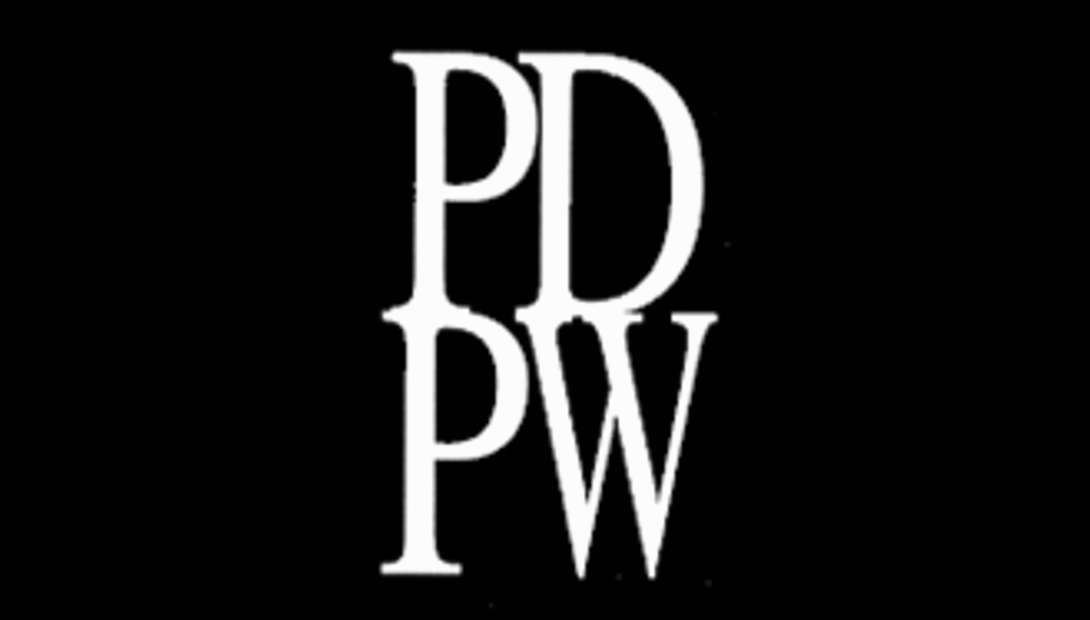 The 2017 Professional Dairy Producers®
(PDPW) Cornerstone Dairy Academy
is set for Tuesday and Wednesday, March 14-15, 2017 at the Alliant Energy Center – Exhibition Hall in Madison, Wis. The application-based professional development training is open to dairy farmers and other dairy professionals looking to advance their management career skills. The two-day advanced training offers attendees a choice of three training pillars, focused on developing comprehensive leadership tactics to build the foundation for a successful career on the dairy farm or out in the dairy industry.
The Academy is designed to meet the needs of dairy farmers and other industry professionals looking to transition their careers into management levels or further enhance their career skills as they grow in the industry. Expert trainers will engage attendees, cultivate new ways of thinking and fine-tune the attendee's approach to problem solving, conflict management and leadership.
On day one, Tues., March 14, attendees will choose from the following three pillars:·
Influential Leaders: Interact and Influence
- led by Trevina Broussard, Humetrics and Peggy Morrow & Associates; Susan Richardson, Etiquette Essentials, LLC; and Hank Wagner, Wagner Leadership Training·
Visionary Leaders: Ethics, Leadership and Outlook
- led by Dr. Steve Dunn, PhD., Department of Finance & Business Law, University of Wisconsin Oshkosh and Dr. David Kohl, AgriVisions, LLC·
Servant Leadership: Serve, Grow and Lead
- led by Tom Thibodeau, Viterbo UniversityOn day two, Wed., March 15, Academy attendees will put their insights and new knowledge to the test as they hear the latest research, find best management practices and take to the Alliant Energy Center to network during the Professional Dairy Producers' premier educational event, the 2017 PDPW Business Conference.Continuing education credits for this program are also available, approved for each Academy pillar, through the UW-School of Veterinary Medicine.Cornerstone Dairy Academy
applications
are due Tues., January 31 and available online at www.pdpw.org/cornerstone.php. To learn more about the Cornerstone Dairy Academy, visit www.pdpw.org or contact PDPW at 1-800-947-7379. Professional Dairy Producers (PDPW) is the nation's largest dairy producer-led, grassroots organization of its kind, focusing on education, networking and professional development to shares ideas, solutions, resources and experiences that help dairy producers succeed.