The information below has been supplied by dairy marketers and other industry organizations. It has not been edited, verified or endorsed by Hoard¹s Dairyman.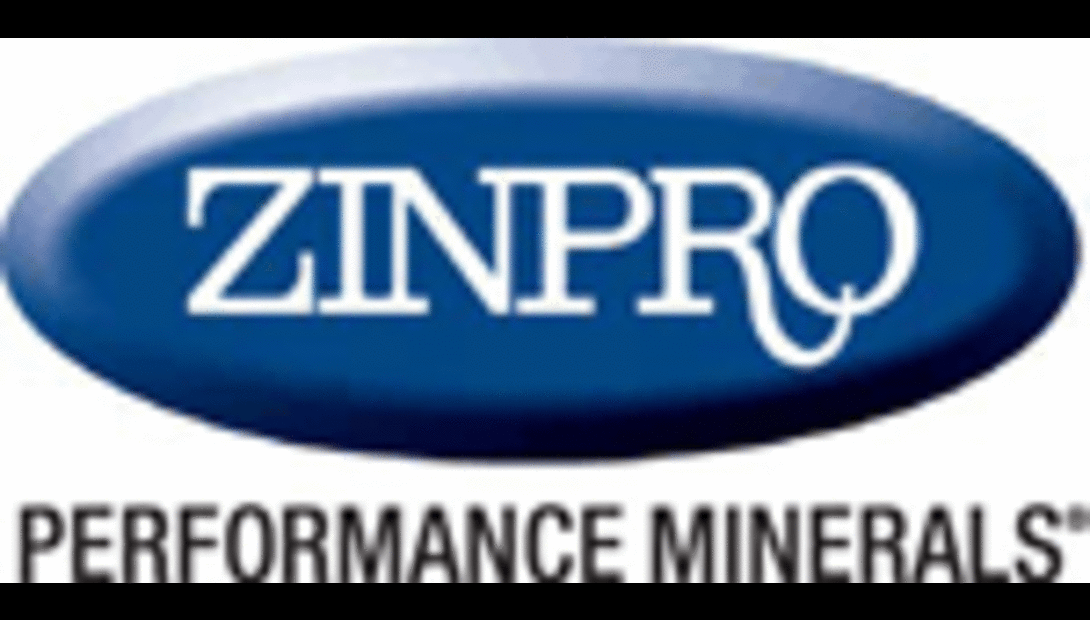 Zinpro Corporation announces that Mark Scott has joined the company as commercialization manager – global. In this newly created position, Scott will manage new product projects and the commercialization process for Zinpro Corporation, bringing new products and business applications to the marketplace.
"Mark has a proven track record in guiding new product development," says Joe Carrica, executive vice president, global sales and marketing, Zinpro Corporation. "His academic background and focus on research and innovation will be a tremendous asset in helping us to globally expand our new product reach and to enter new markets."
Scott's primary responsibility will be to coordinate and guide the company's Sales, Marketing, and Research & Nutritional Services teams on all aspects related to new product development and global commercialization. In addition, Scott will work with management to further develop the current commercialization process and manage the project portfolio.
For the past 11 years, Scott has been actively involved with an animal nutrition and health company, leading various teams in research and development, from initial discovery to product commercialization. He also has prior experience as a beef academic specialist at Michigan State University, managing activities related to its beef cattle Integrated Resource Management Program and the Five State Beef Initiative.
Scott earned his bachelor's and master's degrees in animal science from Iowa State University. His combined experience in academia, animal production and product development are all valuable experiences that will help him contribute immediately to the company, notes Carrica.
As the industry leader in
trace mineral
nutrition for livestock and
poultry
, Zinpro is committed to delivering the technical expertise,
products
and educational
tools
needed to help customers improve the
performance
and profitability of their operations.
About Zinpro Corporation
More than 45 years ago, Zinpro Corporation pioneered the research and development of Performance Minerals®. As a family-owned, privately-held company, Zinpro Corporation's steady growth has come as a result of quality products, quality people and a focus on one thing: performance trace minerals for exceptional animal nutrition. Today, the company has regional sales offices located in eight countries and markets its products in more than 70 countries worldwide. For more information, visit
zinpro.com
, or call
+1 952-983-4000
.