The information below has been supplied by dairy marketers and other industry organizations. It has not been edited, verified or endorsed by Hoard's Dairyman.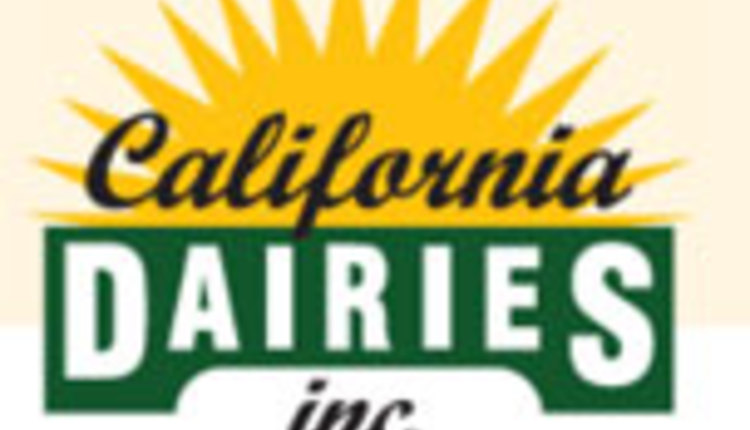 Rob Vandenheuvel has joined the senior management team at California Dairies, Inc. (CDI) as vice president of industry and member relations. Vandenheuvel will serve as the face of CDI to the industry, governmental and regulatory bodies, and will work directly with member-owners of the cooperative. Based at CDI's corporate headquarters in Visalia, California, he is reporting to Andrei Mikhalevsky, president and CEO.
Vandenheuvel comes to CDI after serving as general manager for the Milk Producers Council (MPC) since 2007. Prior to his tenure at the trade association, he was a press secretary for the U.S. House of Representatives Ways and Means Committee in Washington D.C. He holds a Bachelor of Arts in business from California State Polytechnic University, Pomona.
"As CDI continues to be an influential member of the dairy industry, Rob's in-depth understanding of dairy policy, and of the industry as a whole, on the state and national levels will make him an essential fixture on our team, especially as the industry continues to evolve at such a rapid pace. Plus, his relatability to dairy producers strengthens CDI's ability to more efficiently respond to the market's needs. His extensive knowledge, experience, and existing relationships in the dairy industry complement CDI's vision to become the leading source of dairy nutrition for a healthy world," said Mikhalevsky.
About California Dairies, Inc.
California Dairies, Inc. is the largest member-owned milk marketing and processing cooperative in California producing 43 percent of California's milk. Co-owned by more than 390 dairy producers who ship 17 billion pounds of Real California Milk annually, California Dairies, Inc. is a manufacturer of quality butter, fluid milk products and milk powders. In addition, California Dairies, Inc. is the home of two leading and well-respected brands of butter – Challenge and Danish Creamery. California Dairies' quality dairy products are available in all 50 United States and in more than 50 foreign countries. For additional information on California Dairies, Inc., visit www.californiadairies.com.