The information below has been supplied by dairy marketers and other industry organizations. It has not been edited, verified or endorsed by Hoard's Dairyman.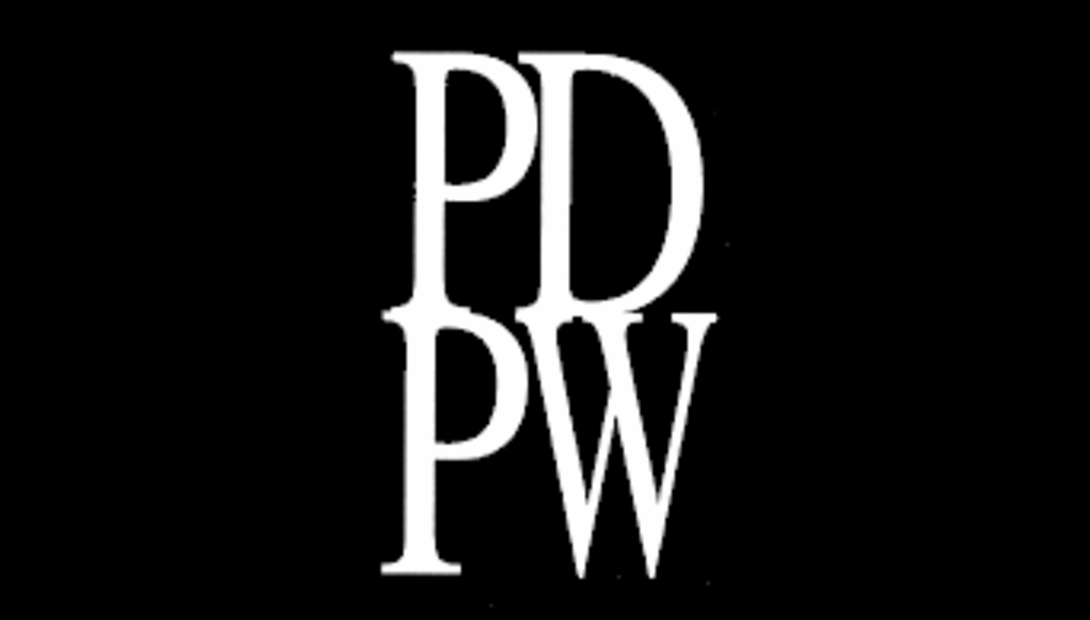 The Professional Dairy Producers® (PDPW)
2017 Business Conference
will bring dairy farmers and other industry professionals together for 61 educational sessions, including 10 with expert producer panels, Mar. 15-16, at the Alliant Energy Center in Madison, Wis.
The following are highlights of some of these producer panels:
Multi-Site Dairies: Organizing the systems – Dairy owners John Mueller, Spring Hope Dairy, LLC and John Vosters, Milksource, LLC, share insight in managing multi-site facilities;
Adaptive Management – Jeff Endres, Endres Berryridge Farms, LLC, and John Koepke, Koepke Farms, LLC, will highlight the questions to ask and the opportunities presented when working with local municipalities and non-ag industries in farmer-led watersheds;
Putting Genomics to Work – Dairymen and genomics gurus, Dan Siemers, Siemers Holsteins, Greg Anderson, Seagull Bay Dairy and Jerry Jorgensen, Ri-Val-Re Holsteins, shed light on dairy genomics and where its role in dairy management;
Before you Expand – Dairy farmers, David Hyland of Ireland, Mike Zeinstra of Minnesota and Rodney Elliott of South Dakota share the good, bad and ugly of expansion in various global markets;
Before Tying the Knot: Consider the ins and outs of marital law – Attorney George Twohig and Ron Brooks of Brooks Farm, will cover prenuptial agreements and logistical details to protect a dairy farm's family legacy.
The other producer panels at the Business Conference include:
Dairying without rBST – dairy farmer Dean Strauss, facilitated by Dr. Gordie Jones, DVM
Get 'er Done and Make it Count – On-Farm Protocols – dairy farmers Hank Wagner, Kevin Borst, and Paul Schmidt, facilitated by Dr. Gordie Jones, DVM
Been There, Done That: Value Added – dairy farmers Alise Sjostrom, Lolly Lesher, Tom and Joan Oberhaus; facilitated by Dan Smith
Understand the WHY on Farm Lending – dairy farmers Tom Brandt, Doug Nelson, David Oppedahl, facilitated by Gary Sipiorski
Safely Working your Family on to the Farm – led by dairy farmers Kevin Krentz and Hank Wagner
Producer panels offer a snapshot of producer interaction and professional development available at the 2017 PDPW Business Conference. As the premier educational event in the dairy industry it will feature 74 expert speakers and panelists, while commemorating 25 years of the past, present and future of PDPW.
Conference registration is open to the public for a one-day or two-day attendance. Complete your registration online at www.pdpw.org/businessconference or by phone at 800-947-7379. Walk-ins are also welcome at the door on day one and again day two.
To learn more about the 2017 PDPW Business Conference "Mission Driven" and to celebrate 25 years of PDPW, visit www.pdpw.org or follow the social media presence with #myPDPW.
Professional Dairy Producers (PDPW) is the nation's largest dairy producer-led, grassroots organization of its kind, focusing on education, networking and professional development to shares ideas, solutions, resources and experiences that help dairy producers succeed.