The information below has been supplied by dairy marketers and other industry organizations. It has not been edited, verified or endorsed by Hoard's Dairyman.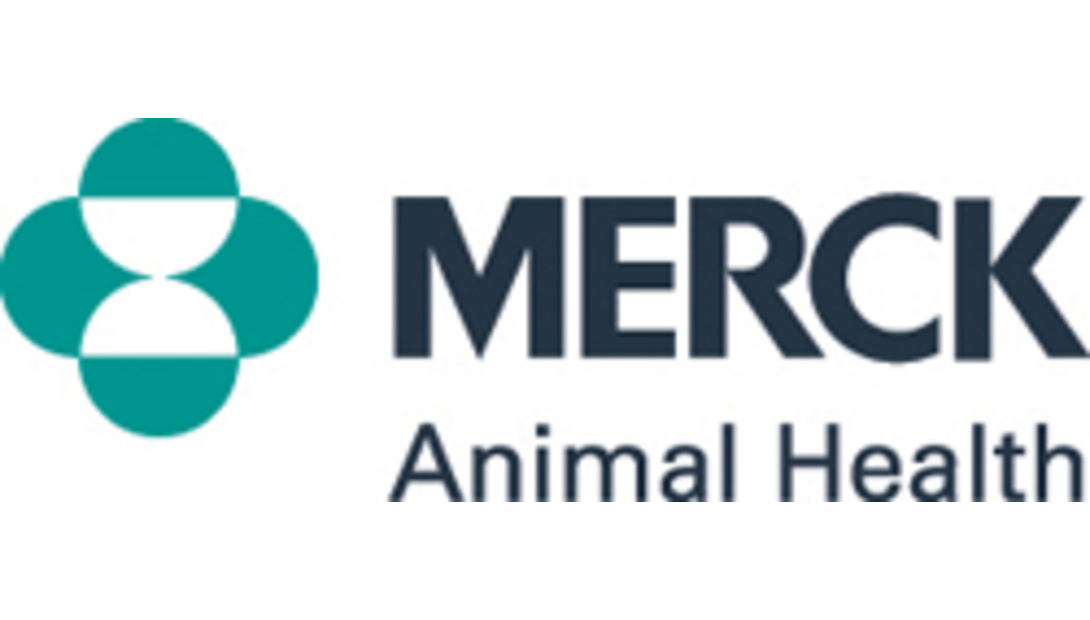 In the wake of the devastation recently caused by the wildfires in Texas, Oklahoma, Kansas and Colorado, Merck Animal Health has announced it will donate $20,000 to help support communities impacted by the fires. The Kansas Livestock Foundation, Oklahoma Cattlemen's Foundation, the Working Ranch Cowboys Association (TX) and Colorado Farm Bureau Foundation Disaster Relief Fund will each receive $5,000 to assist in the recovery and rebuilding efforts.
"For many in these communities, the land and cattle are their livelihood and some have been left with nothing," said Shannon Kellner, Associate Vice President, Food Animal Business. "These farmers and ranchers are more than just our customers; they are our neighbors and friends."
In addition to the scorched earth and destruction left in the fires' wake are the cattle showing signs of inflammation and upper respiratory tract irritation due to smoke inhalation, both of which have left these cattle stressed and even more susceptible to other significant health issues. Merck Animal Health is shipping much needed product, ZuprevoTM and Resflor®(florfenicol and flunixin meglumine), to help address the growing health issues in these areas.
"I've been a veterinarian for many years and I've never seen this kind of devastation and incredible impact on the health of the cattle and we're doing everything we can to bring as much support and relief to the producers and veterinarians in this area," said Tim Parks, D.V.M., Merck Animal Health. "This is about doing the right thing for our friends and neighbors and Merck Animal Health has definitely stepped up the plate in their time of need."
Within the four states, the wildfires have impacted countless cattle, devastated hundreds of thousands of acreage, destroyed homes and ranches, and even resulted in some tragic deaths.

About Merck Animal Health
For over a century, Merck has been a global healthcare leader working to help the world be well. Merck Animal Health, known as MSD Animal Health outside the United States and Canada, is the global animal health business unit of Merck.Through its commitment to the Science of Healthier Animals™, Merck Animal Health offers veterinarians, farmers, pet owners and governments one of the widest range of veterinary pharmaceuticals, vaccines and health management solutions and services. Merck Animal Health is dedicated to preserving and improving the health, well-being and performance of animals. It invests extensively in dynamic and comprehensive R&D resources and a modern, global supply chain. Merck Animal Health is present in more than 50 countries, while its products are available in some 150 markets. For more information, visit www.merck-animal-health.com or connect with us on LinkedIn, Facebook and Twitter at @MerckAH.