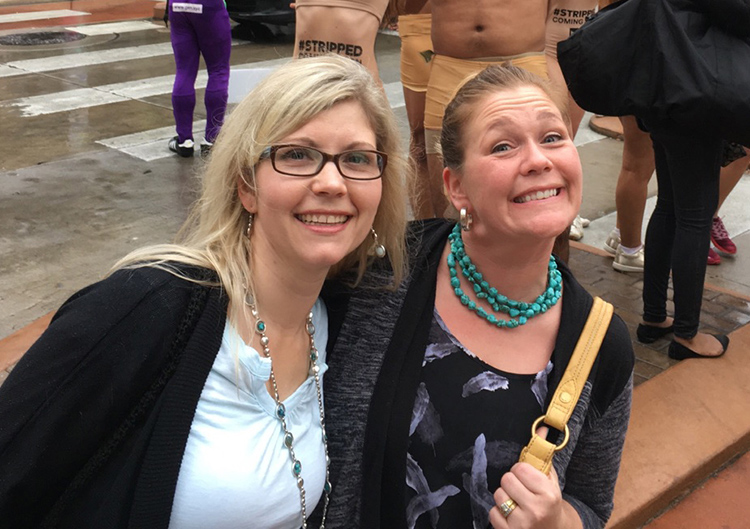 SXSW . . . as in South by Southwest . . . is all about making a big impression.
The first thing we saw upon arrival in Austin, Texas, for the interactive media festival was a throng of naked people mingling in the street. Well, almost naked. They were branded with fake tattoos, promoting an upcoming television series on Bravo.
We were there to make an impression, too. Thankfully, we didn't need any publicity stunts to do so.
Our presence alone got people's attention.
"You're a dairy farmer?" That was the most common question I fielded.
"What are you doing at a technology conference?"
I was at SXSW with nine other dairy farmers to help bring attention to our life's passion and generate conversations about dairy farming.
The main conversation starter at SXSW was a panel discussion hosted by the Innovation Center for U.S. Dairy, "We Love Technology . . . Why Not When it Comes to Food?" The panel, which included Indiana dairy farmer Sue McCloskey, addressed the relationship between food, technology, and consumer trust.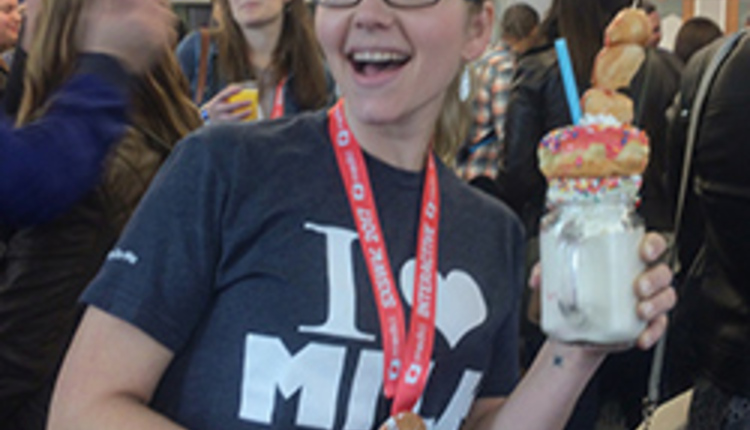 Other events included the Food + Tech Reception and the Spredfast extreme milkshake bar. Both events gave us a chance to interact with attendees and answer questions about dairy farming.
SXSW made a big impression on me. Before SXSW, the idea of promoting dairy at a technology festival seemed a little radical.
After SXSW, it's now very clear that dairy needs to move beyond the conservative conversations we're accustomed to and look for new places to share dairy.
Everyone is connected to food. We all eat. When we proactively give people an opportunity to connect to farmers, really cool conversations take place.
Ultimately, food and farming are a lot more captivating than a new TV series. We don't need publicity stunts to capture people's attention; we just need to show up.
---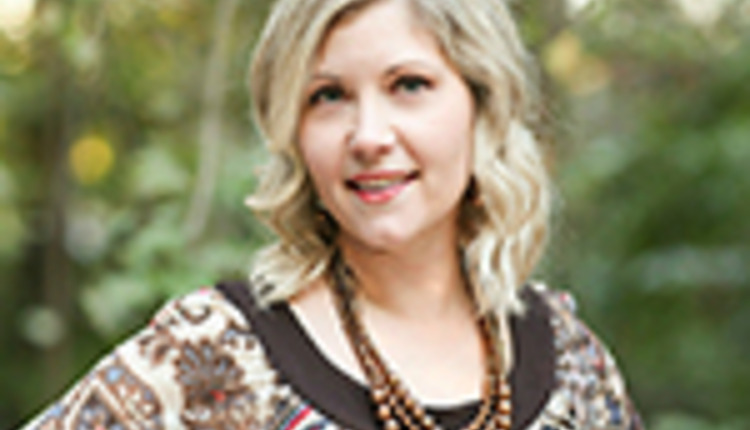 The author is a dairy farmer and writer from central Minnesota. She farms with her husband, Glen, and their three children. Sadie grew up on a dairy farm in northern Minnesota and graduated from the University of Minnesota with a degree in agricultural communications and marketing. She also blogs at Dairy Good Life.