I started blogging about dairy farming and sharing photos on social media with the goal of giving people reasons to feel good about dairy farming. Now, a national dairy campaign . . . Undeniably Dairy . . . is making it even easier to share positive content about both dairy farming and dairy foods.
Launched on May 15th, Undeniably Dairy is designed to promote all dairy products . . . milk, cheese, yogurt, ice cream, butter, and even whey protein . . . while also highlighting the sustainability and resourcefulness of today's dairy farms.
Four key messages
According to The Innovation Center for U.S. Dairy and Dairy Management Inc. (DMI), which worked together to develop the Undeniably Dairy campaign, the key messages of the campaign are:
• Dairy is responsibly produced. Through the use of innovative and safe technology, the dairy industry delivers exceptional animal care, sustainable nutrition, and a better, fresher product.
• Dairy is locally driven. The dairy industry works hard to ensure that our products are fresh, real, and locally sourced. Our practices exemplify the farm-to-table movement and have a positive impact on thousands of local communities.
• Dairy is nutrient-rich. Packed with protein, dairy is the nutrient-rich powerhouse that fuels the body and nourishes the mind. Fresh, wholesome products aren't hard to find — they're right down the dairy aisle.
• Dairy is real enjoyment. Dairy is the milk in your cereal, the cheese on your pizza, the yogurt in your morning smoothie. We are part of all the things you love to eat and are present at some of the most special moments in your life.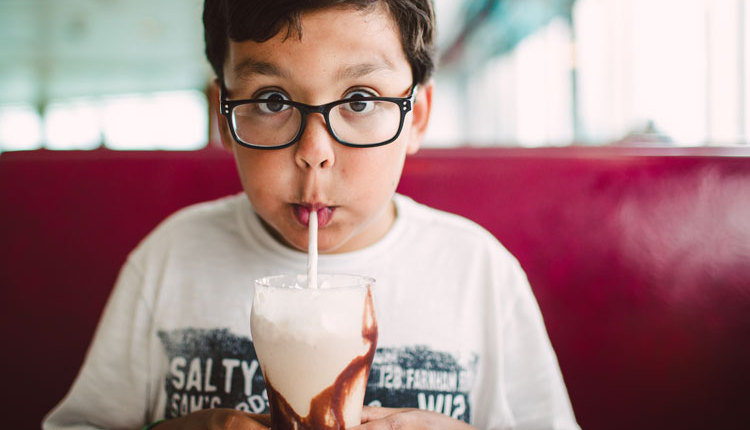 Here are four ways you can get involved in the campaign:
1. Join the DairyHub. The DairyHub is an industry-wide communication platform. A complete collection of resources for the Undeniably Dairy campaign and updates on what's happening with the campaign can be found in the DairyHub. Go to www.DairyHub.org to sign up.
2. Share one of the new Undeniably Dairy videos (like the one above). Go to the Dairy Good YouTube channel to see the whole series of videos.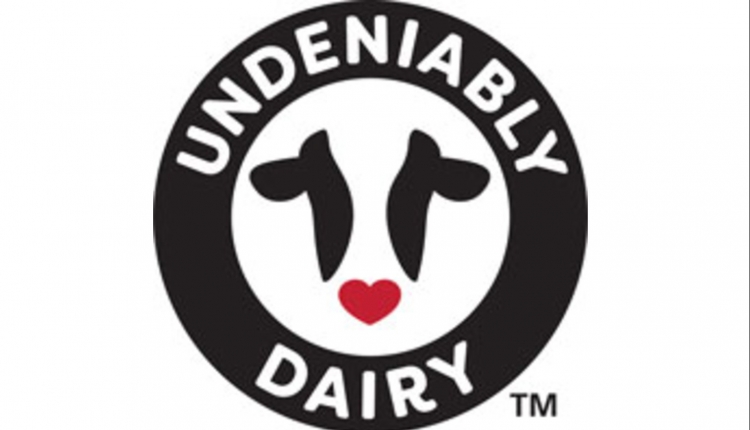 3. Use the #UndeniablyDairy hashtag when sharing your proud, joyful dairy messages and pictures on social media. You can also include the Undeniably Dairy logo in your posts.
4. Participate in World Milk Day (Raise a Glass) on June 1st. Take a picture of yourself raising a glass of milk and post it to social media using #WorldMilkDay and #UndeniablyDairy. You can also tag another friend or organization and challenge them to raise a glass, too.
I, for one, am overjoyed to see a national promotion focusing on the joy of the dairy and the good that it brings to everyone's lives. I hope you'll take part in the campaign, too.
---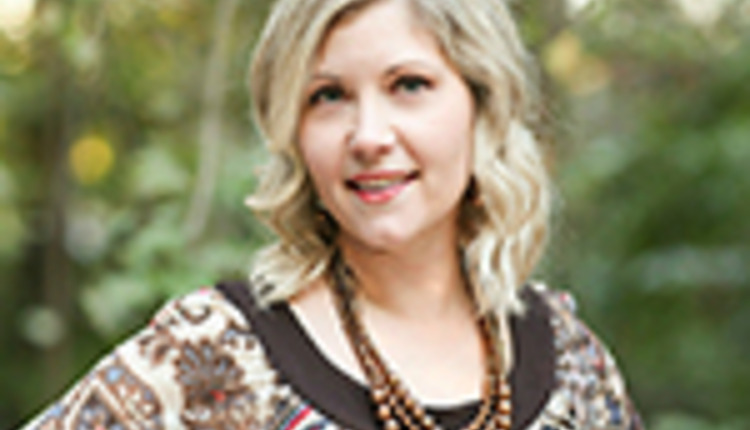 The author is a dairy farmer and writer from central Minnesota. She farms with her husband, Glen, and their three children. Sadie grew up on a dairy farm in northern Minnesota and graduated from the University of Minnesota with a degree in agricultural communications and marketing. She also blogs at Dairy Good Life.