The information below has been supplied by dairy marketers and other industry organizations. It has not been edited, verified or endorsed by Hoard's Dairyman.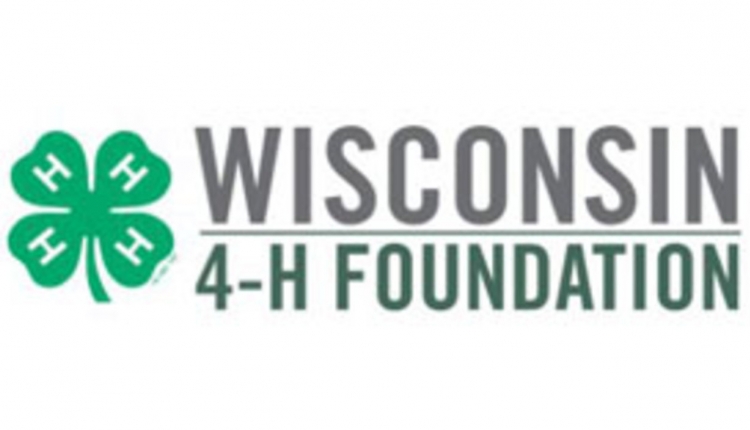 The Governor's Blue Ribbon Meat Products Auction is celebrating its 26th anniversary on August 8, 2017. Join the crowd for another Blue Ribbon-winning year and help support the Wisconsin 4-H Youth. The fast-paced, lively auction begins at 7 p.m. in the Case IH Coliseum at the Wisconsin State Fair. Registration opens at 5:30 p.m and program begins at 6 p.m.
Highlights of this year's fun-filled event include announcements of Grand Champions and Reserve Grand Champions in each product category, as well as the 2017 Best of Show product. The prestigious Best of Show is selected from more than 140 entries and will be announced at the auction.
Last August, more than $130,000 was raised to promote 4-H youth programs throughout the state, county and local community. The programs provide real-world skills that prepare 4-H youth for challenges they'll face in the future.
Don't miss this year's milestone benefit event and your chance to help support Wisconsin's 4-H youth. Mark your calendars and join the fun in celebration of the auction's 26th anniversary.
The Madison-based Wisconsin 4-H Foundation provides essential funding for 4-H programs throughout Wisconsin. By partnering with individuals, corporations and foundations, the Wisconsin 4-H Foundation supports more than 350,000 youth who take part in various 4-H leadership, developments, and community-building activities throughout the state. Learn more about the Wisconsin 4-H Foundation by visiting www.wis4hfoundation.org.