The information below has been supplied by dairy marketers and other industry organizations. It has not been edited, verified or endorsed by Hoard's Dairyman.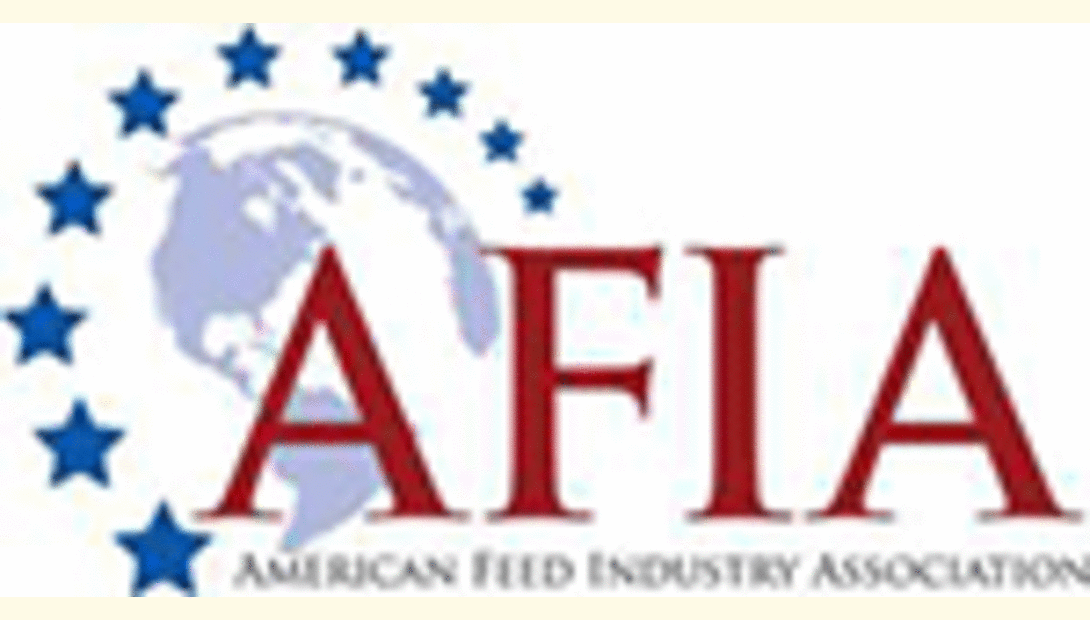 The American Feed Industry Association and the American Dairy Science Association recognized Mark Hanigan, Ph.D., a professor in the Department of Dairy Science at Virginia Polytechnic Institute and State University, for his achievements in dairy nutrition Monday, June 26, at the ADSA Annual Meeting in Pittsburgh, Pennsylvania.
The AFIA-ADSA Nutrition Research Award is sponsored by AFIA as part of its ongoing awards program, which dates back to 1948. The award was presented to Hanigan by Dan Cooke of R&D Life Sciences on behalf of AFIA.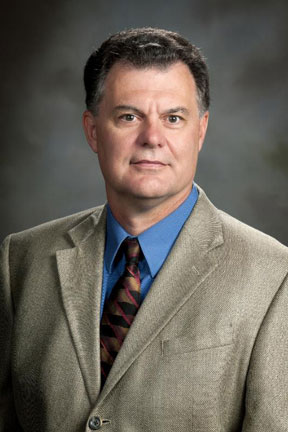 Mark Hanigan, Ph.D.

"Dr. Hanigan is an accomplished researcher in the field of dairy science," said Preston Buff, Ph.D., AFIA director of regulatory affairs. "His contributions have and will continue to lead to improvements in dairy nutrition and overall sustainability."


Hanigan's focus at Virginia Tech is on nutrient metabolism using experimental and mathematical modeling approaches, with a long-term objective to improve animal efficiency and reduce the impact of animal-based production systems on the environment.

Hanigan received a bachelor's degree in dairy science at Iowa State University and a master's degree and doctorate at the University of California - Davis.
About AFIA
AFIA, based in Arlington, Va., is the world's largest organization devoted exclusively to representing the business, legislative and regulatory interests of the U.S. animal feed industry and its suppliers. Founded in 1909, AFIA also is the recognized leader on international industry developments. Members include more than 550 domestic and international companies and state, regional and national associations. Member-companies are livestock feed and pet food manufacturers, integrators, pharmaceutical companies, ingredient suppliers, equipment manufacturers and companies which supply other products, services and supplies to feed manufacturers.
The feed industry makes a major contribution to food safety, nutrition and the environment, and it plays a critical role in the production of healthy, wholesome meat, milk, fish and eggs and pets. More than 70 percent of the feed in the United States is manufactured by AFIA members.