The information below has been supplied by dairy marketers and other industry organizations. It has not been edited, verified or endorsed by Hoard's Dairyman.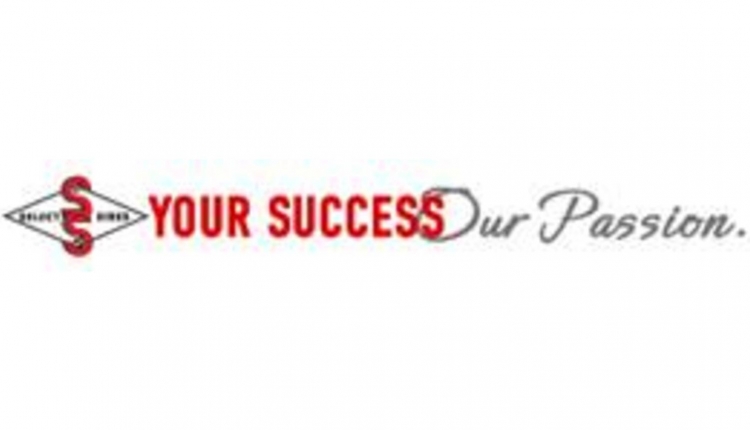 At the 2017 Select Reproductive Solutions® (SRS®) Conference held June 6 to 8 in Pasco, Washington, Peter Scharringa, product manager for Select Sires GenerVations, was named CowManager® System Specialist of the Year for his outstanding work with more than 100 CowManager monitoring systems.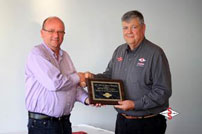 Scharringa is Select Sires GenerVations' product manager for all of Canada. His duties include managing all product lines, focusing on the Healmax/Hoofmax footbath products, SOP products and the CowManager systems in Canada. In April of 2017, Peter took on supervisory responsibilities for Select Sires GenerVations' sales staff in Atlantic Canada, which includes the provinces of Nova Scotia, New Brunswick, PEI and Newfoundland. About 50 percent of his time is expended with CowManager support.
"Working with the CowManager system is the most enjoyable part of my job. I love the challenge of getting it out in the market and putting it up against other available systems," said Sharringa.
"He believes in the product 100 percent and loves talking with existing and new customers about it," tells Dr. Ray Nebel, vice president of technical service programs at Select Sires Inc.
"Peter does an excellent job with CowManager," says Bill Young, manager of Select Sires GenerVations. "He provides excellent follow up with all of the Select Sires GenerVations clients with the system. The representatives count on Peter to work with their clients in a very professional manner, and he never lets them down."
Based in Plain City, Ohio, Select Sires Inc., is North America's largest A.I. organization and is comprised of nine farmer-owned and -controlled cooperatives. As the industry leader, it provides highly fertile semen as well as excellence in service and programs to achieve its basic objective of supplying dairy and beef producers with North America's best genetics at a reasonable price.