The information below has been supplied by dairy marketers and other industry organizations. It has not been edited, verified or endorsed by Hoard's Dairyman.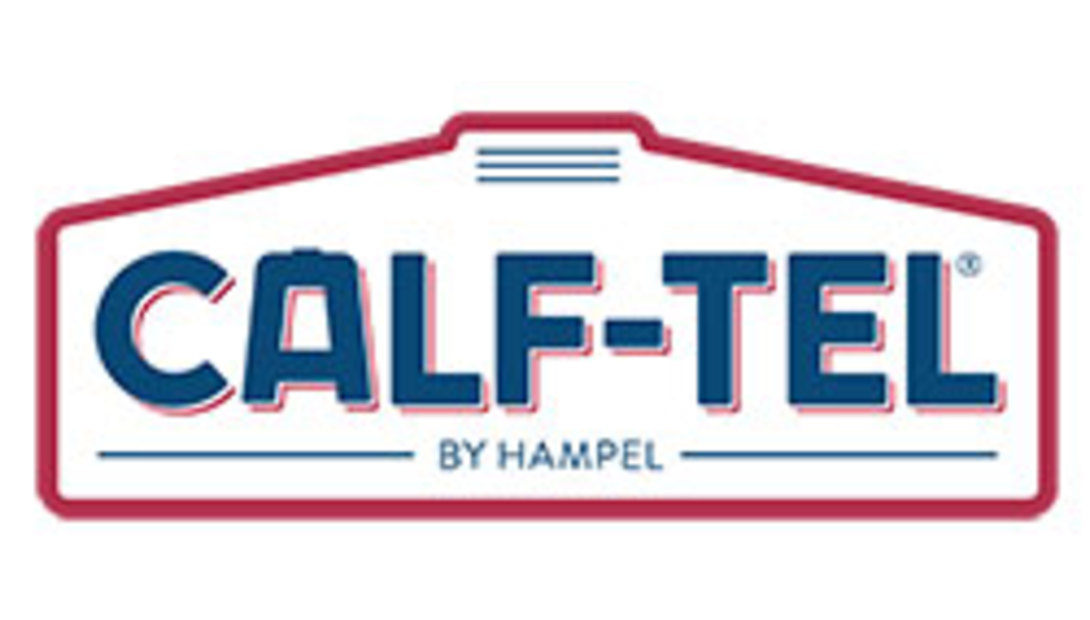 As part of a continuing growth strategy, Calf-Tel has recently added two new people to its sales team.
Kelly Driver, a lifelong devotee of agriculture, comes to Calf-Tel from ABS with 10 years of increasing responsibility. She was most recently District Business Manager for the Northeast Territory. When she's not meeting with producers, she enjoys traveling with her husband and also takes pride in being voted "World's Greatest Aunt" by her nieces and nephews. She holds a Bachelors of Technology in Ag Business from State University of New York at Cobleskill and is currently pursuing her MBA from LeMoyne College in Syracuse, New York. Kelly will be the Calf-Tel Northeast Territory Manager.
Ben Ekern joins Calf-Tel as Midwest Territory Manager. He comes to Calf-Tel from Accelerated Genetics where he was an award winning District Sales Manager in Minnesota. Outside of work he enjoys spending time in the outdoors with his family, where he and his wife keep up with their four children. Ben holds a Bachelors of Science-Animal and Plant Systems from the University of Minnesota, Twin Cities.
"We couldn't be more thrilled to have Kelly and Ben join our growing team," said Brandon Sowder, Calf-Tel Director of North American Sales. "Both are extremely passionate ag professionals with a proven ability to provide solutions based, problem-solving expertise to our growing customer base."
Bob Rindo, Global Vice President of Sales and Marketing for Hampel—parent company to Calf-Tel says: "Kelly and Ben are joining us at a great time. With several new product launches planned for our product portfolio, both Kelly and Ben represent the professionalism, and expertise the dairy industry expects from the leading brand in calf housing. We're looking forward to their success."
Both Ben and Kelly will start at Calf-Tel on Monday, July 17, 2017. They can be reached at:
Ben Ekern: 507-450-1624, or benekern@hampelcorp.com
Kelly Driver: 315-439-9981, or kellydriver@hampelcorp.com
For more information on the Calf-Tel line of products, visit www.Calf-Tel.com or call (262) 255-4540 or email: sales@calftel.com.
Hampel Animal Care, a division of Hampel Corporation, began serving the agriculture industry in 1981 with the introduction of Calf-Tel housing systems. Today it is the number one choice for calf housing, worldwide. For more information, visit www.Calf-Tel.com or learn more at www.facebook.com/calftel and www.youtube.com/calftel.