The information below has been supplied by dairy marketers and other industry organizations. It has not been edited, verified or endorsed by Hoard's Dairyman.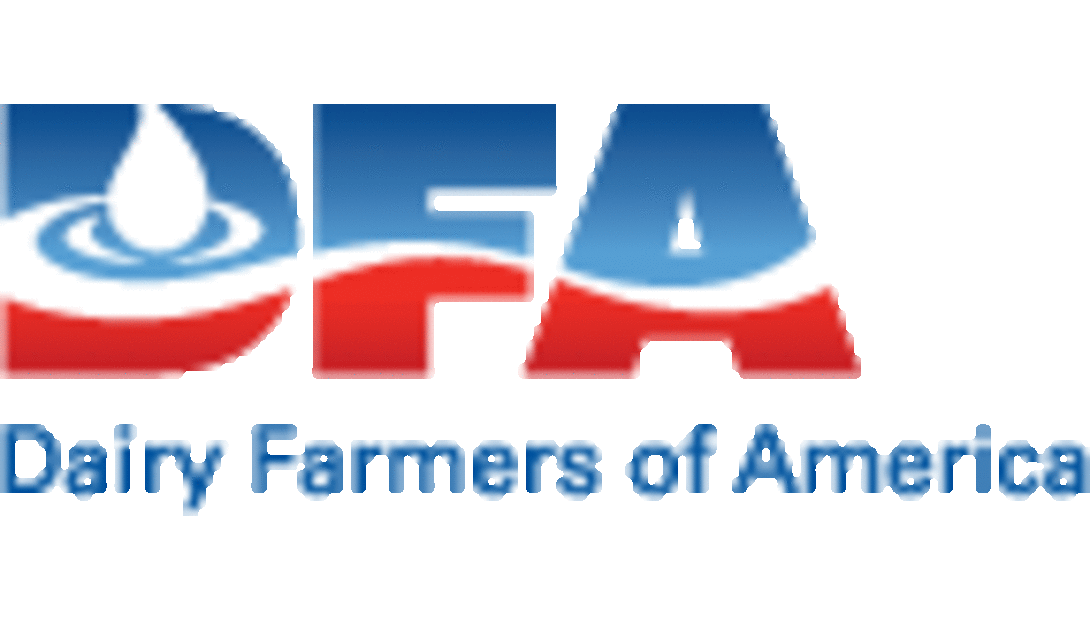 Today, U.S. Representative Roger Marshall (R-Kan.) led a roundtable discussion to talk about key policy issues facing the local agricultural community.
The roundtable discussion, which was held at Dairy Farmers of America (DFA), a national, farmer-owned dairy cooperative located in Kansas City, Kan., gave participants the opportunity to outline the policy issues important to their constituencies, including the upcoming Farm Bill, trade negotiations, agricultural education and higher learning, technology, pesticides, rural jobs and feeding and nutrition programs.
"We touched on a number of important policy issues today with a very diverse group of ag leaders," said Marshall. "Our ability to work with producers in the district, and business leaders in the dairy industry is vital to the strength of the ag economy. I am grateful to the industry leaders who took the time to have that conversation today."
Representative Marshall's district, the largest agricultural district in the nation, includes 218 DFA member farms and DFA's state-of-the-art dairy ingredient manufacturing facility, which is slated to open later this fall and capable of producing value-added products to supply domestic and global customers.
"In his short time in Congress, Representative Marshall has demonstrated a keen understanding of the issues impacting the constituents in the 'Big First,'" said Jackie Klippenstein, Senior Vice President of Industry and Legislative Affairs at DFA. "We appreciate the relationship that he has with dairy farmers in Southwest Kansas and were happy to facilitate today's discussion with members of the Kansas City agriculture and hunger community. In today's complex political environment, working within strong and diverse coalitions to meet the needs of both the urban and rural communities is essential. "
Dairy Farmers of America (DFA) is a national dairy marketing cooperative that serves and is owned by more than 13,000 members on nearly 8,000 farms in 48 states. DFA also is one of the country's most diversified manufacturers of dairy products, food components and ingredients, and is a leader in formulating and packaging shelf-stable dairy products. For more information, call 1-888-DFA-MILK (332-6455) or visit www.dfamilk.com.