The information below has been supplied by dairy marketers and other industry organizations. It has not been edited, verified or endorsed by Hoard's Dairyman.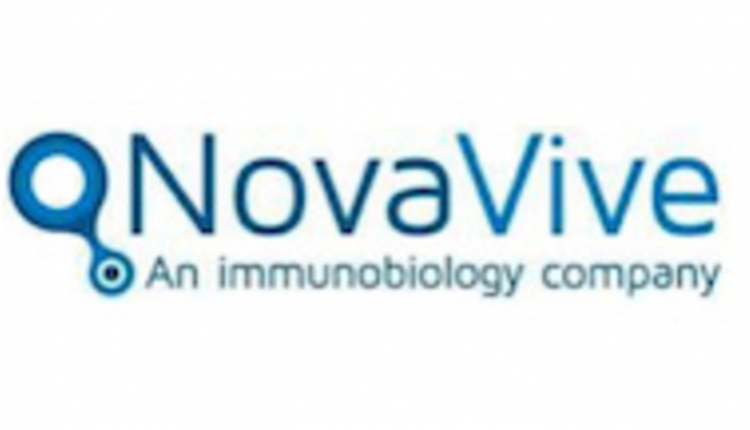 NovaVive Inc., an animal health immunobiology company, today announced that its Mycobacterium Cell Wall Fraction (MCWF) technology has demonstrated potential to control chronic Mycoplasma bovis (M. bovis) infection in dairy cows. A case report has been published in a Serbian peer-reviewed veterinary journal, Veterinarski Glasnik. A formulation of MCWF (Amplimune®) is currently approved by regulators in the U.S. and Canada as an immunotherapeutic for the treatment of diarrhea in neonatal calves.
M. bovis is a pathogen known to cause respiratory disease, ear infection, arthritis, mastitis, abortion and other conditions in cattle. Infections caused by this pathogen have a significant impact on the health, welfare and productivity of dairy and beef cattle, and can cause substantial economic losses to producers. Current preventative and treatment strategies rely on the use of antimicrobials (antibiotics) and vaccines, however, their efficacy against M. bovis is limited.
In the Serbian case study, 84 cows and heifers on a dairy farm with persistent M. bovis infection during the period 2011-2015 received multiple doses of MCWF over a two-month period in 2014. Following MCWF treatment, all cows were closely monitored for the occurrence of any systemic or local adverse reactions.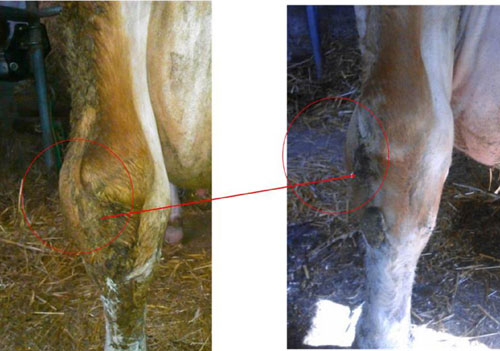 Mycoplasma before and after MCWF treatment
MCWF aided in reducing M. bovis-associated clinical signs, such as pneumonia, arthritis and mastitis, and improving overall reproductive performance and days in lactation of infected dairy cows. Following MCWF administration, the incidence of chronic pneumonia and polyarthritis syndrome (CPPS) was reduced from 29.3% in 2014 to 15.9% in 2015. In addition, the average number of days in milk for cows removed from the herd more than doubled in 2015 compared to 2014.
The case study surmised that continued MCWF treatment may have assisted in better disease control at the farm level. The results suggest that MCWF could be introduced as an aid in treatment protocols for persistent infections with M. bovis in dairy cows.
"The report stated that the use of MCWF could provide a significant health and cost benefit to farm management, which may be of particular interest for organic farming operations where the use of antibiotics is prohibited," said Dr. Aleksandar Masic, Vice-President of Research and Development at NovaVive Inc. "Additional controlled studies are planned to further explore MCWF applications and application protocols with a view to improving the health status of cattle in both dairy and beef operations."
"Reducing the use of antimicrobial therapies in animals will help to reduce the antimicrobial resistance trend. MCWF represents a potential alternative to antimicrobials to control clinical signs associated with M. bovis infection in cattle," added Dr. Masic.
The full article is also available in the Research section of the NovaVive website (http://www.novavive.ca/bovine-research)
About NovaVive Inc.
NovaVive is a private company founded in July, 2014. The Company has an advanced veterinary immunotherapeutic platform based on mycobacterium cell wall fraction (MCWF) technology with 5 regulator-approved products. Certain formulations have demonstrated the capability of reducing the reliance on antibiotics in the treatment of diseases of horses and cattle. Other formulations have been developed as anticancer therapies in dogs and horses and as a respiratory disease treatment for horses. The Company's development plan is to identify additional livestock and companion animal diseases that may be effectively treated with its immunotherapeutic technology platform. For more information about the Company, please visit www.NovaVive.ca .