The information below has been supplied by dairy marketers and other industry organizations. It has not been edited, verified or endorsed by Hoard's Dairyman.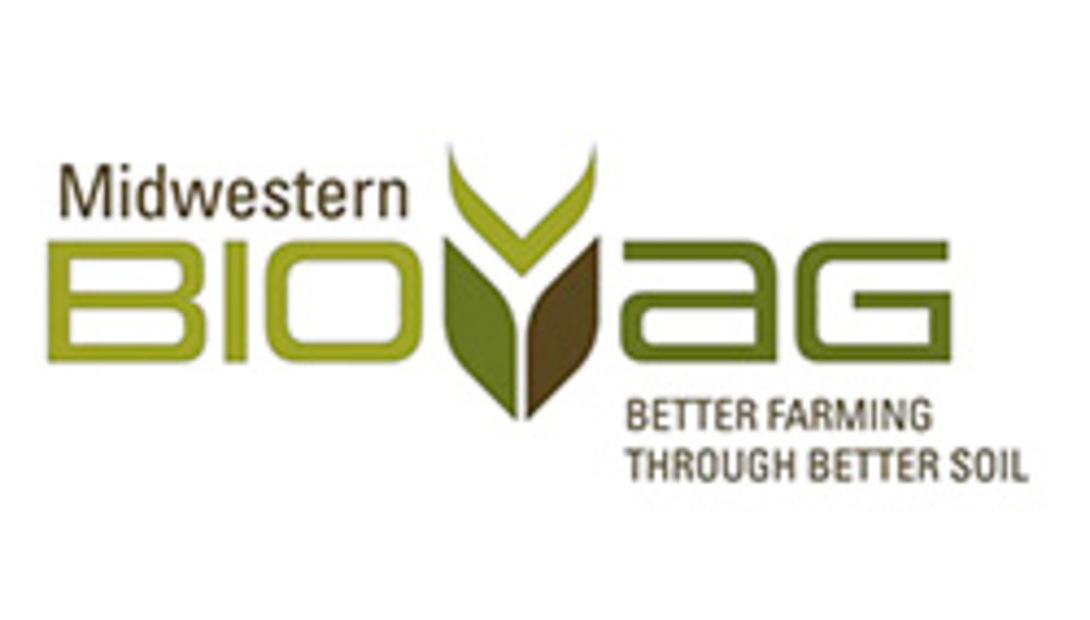 Announced October 4, Midwestern BioAg, Inc. was awarded the 2017 Wisconsin Innovation Award in the category of Agriculture.
The ceremony recognized the state's most innovative products and services from nine industry categories. The 2017 winners were selected from a panel of 23 experts from around Wisconsin, and span all business sectors – technology, food, healthcare, agriculture, nonprofits, education, government and the like – throughout the state.
Midwestern BioAg received the honor in recognition of the company's vision for the future of agriculture and their newly released, innovative fertilizer line made with TerraNu Nutrient Technology™.
TerraNu Nutrient Technology is a breakthrough manufacturing process that gives crop producers convenient access to manure-sourced nutrients from livestock farms, closing the nutrient imbalance in American farming. This advanced manufacturing process infuses nitrogen, phosphorus, potassium and key micronutrients into a manure base that is granulated for precise, uniform application. In addition to giving more farms access to the important nutrient value of manure, it can alleviate nutrient overloading from excess manure application and the water quality challenges that may follow.
Midwestern BioAg CEO Tony Michaels, President and CFO Sue Gullickson, COO Trey George and Vice-President of Sales Jim Krebsbach were in Madison to receive the award.
"This is a great honor for all of us," Michaels said. "It has been a true collective effort between our company and all of our partners to bring this concept to life. We are excited to present TerraNu Nutrient Technology as the next great innovation in the agriculture industry, the next generation in plant nutrition and soil health."
"The Wisconsin Innovation Awards seek to celebrate and inspire innovation, and highlight the creative spirit from the state's leading public, private and nonprofit sectors," said Matt Younkle, Co-Founder of the Wisconsin Innovation Awards and CEO of Cardigan, LLC. "We want to congratulate all finalists and winners from the 2017 Wisconsin Innovation Awards, and look forward to encouraging an even greater environment of innovation in the year to come."
Midwestern BioAg, based in Madison, WI, manufactures and distributes fertilizers that build soil health to increase yields and quality of both food and forage. For more information about TerraNu™ fertilizers, see: www.MidwesternBioAg.com/TerraNu.