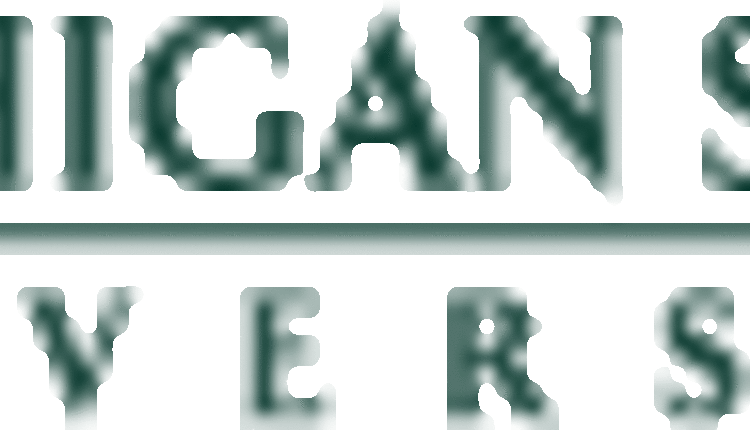 The fourth International Symposium on Managing Animal Mortality, Products, By-Products and Associated Health Risk takes place May 21–24 at the Doubletree Hotel and Conference Center in Dearborn, Mich.
Registration is open until April 20, 2012. To register online, visit http://web2.msue.msu.edu/smam/register.cfm.
The symposium will capture and disseminate new information on animal mortality and stimulate development of additional research, policy development and educational programs.
The conference will feature several tours, demonstrations, keynote speakers, breakout sessions, plenary sessions, plenary presentations, poster presentations and an exhibitor showcase.
May 21 tours:


A Trip Across the Border: Animal Inspection Procedures and Routine Mortality Disposal Methods

Obtaining Value-Added Products From Animal Rendering and Managing On-farm Mortality Effectively

Capturing Energy in Mortalities, Disease Diagnostics, Emergency Planning and On-farm Mortality Management

Managing Food Chains Waste and On-farm Mortality Management
Keynote speakers:


May 22: Donald Klingborg, University of California–Davis Cooperative Extension, will present "Research, Regulations and Response." He will address how researchers can help move research-based information to change in local, state, national and international policy. Participants will learn the value of collaboration and consensus among location and regional planners. Klingborg will teach them how to involve the international community in the development of research and policy to ensure the best regulations and response around the world.

May 23: Dr. Heekwon Ahn, Animal Environment Division, National Institute of Animal Science, Rural Development Administration, Republic of Korea, will present "2010 FMD Outbreak in Korea: Government's Response to This Emergency and Important Lessons Learned." Ahn is one of Korea's leading researchers evaluating the environmental impacts of emergency disposal techniques employed late last year and improved disposal technologies for handling future disease outbreaks.
Plenary sessions:


May 22: In "One Health: Understanding the Connection Between Human and Animal Health," Gary Flory, Virginia Department of Environmental Quality agriculture and water compliance manager, will relate emergency management, mass carcass disposal, disease threats and routine dead animal management to the One Health initiative.

May 23: "PBBs' Continuing Impact on Michigan" features a study of a 1970s contamination of Michigan's food system with polybrominated biphenyls (PBBs). A team will share the history of the event with a focus on emergency response, animal mortality management, the impact on human health, the long-term impact on public policy and emergency planning.
On May 24, a workshop, "Cross-border FMD Response Disease Simulation," will take place from 8 a.m. to 11:45 a.m. The workshop includes a breakout session and a facilitated scenario discussion. Participants will analyze a fictitious cross-border FMD outbreak and identify issues and gaps related to movement, depopulation, disposal and decontamination activities.
The afternoon of May 24 will be filled with more than 10 different demonstrations at an off-site location. Demonstrations being featured include the construction of a carcass compost static pile, milk truck decontamination, carcass reduction through enviro-processors and alkaline hydrolysis, farm animal euthanasia, biological decontamination, microwave sterilization, in-vessel composting, gasification, and foam euthanasia.
Since its inception in 2000, the symposium has grown from a small meeting to a large research-, industry- and agency-driven conference that attracts more than 200 attendees including veterinarians, animal industry and government professionals, academics, cooperative Extension agents, food and agriculture emergency managers, public health managers, food animal processors and rendering industry professionals throughout the world.
The National Center for Foreign Animal and Zoonotic Disease Defense (FAZD Center), a Department of Homeland Security Science and Technology Center of Excellence, and various government and educational institutions across North America support the symposium. Michigan State University (MSU) acts as host.
For more information, visit: http://umaine.edu/byproducts-symposium/. Register online at http://web2.msue.msu.edu/smam/register.cfm.
3.23.2012