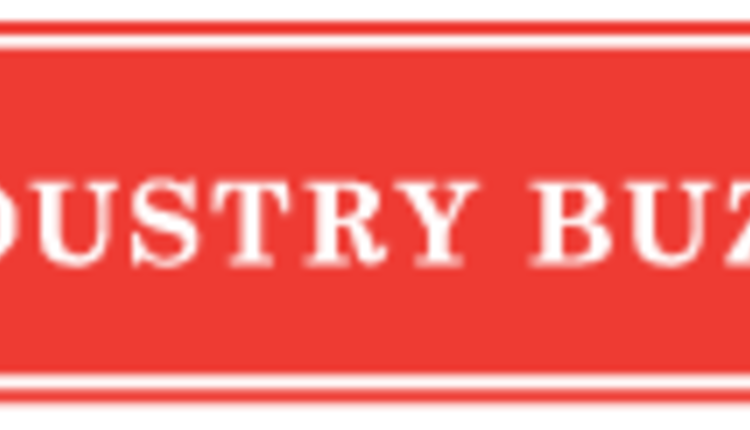 Running out of feed is never a desirable situation, but as harvest gets underway it's not unlikely for feed inventories to start to dwindle. If inventories do run low, you may be forced to purchase additional feed ingredients.
To ease the purchase of feed ingredients, Kevin Leahy, nutritionist and technical services manager with Calibrate® Technologies suggests dairymen look to rumen degradable starch testing. The insights garnered from rumen degradable starch testing could potentially save money when it comes to purchasing feed.
For example, if purchasing corn, money might not need to be spent for processing because the feed ingredients remaining in inventory on-farm have a highly rumen degradable starch level. Eliminating processing like flaking or rolling could result in financial savings.
Knowing the rumen degradable starch content might also provide the opportunity to look at a byproduct ingredient that offers starch. This can open the door to including more cost-saving byproduct ingredients in the ration.
Information from a rumen degradable starch test can also help with inventory management.
Regardless of the situation, insights gained from rumen degradable starch tests can provide information that could save money.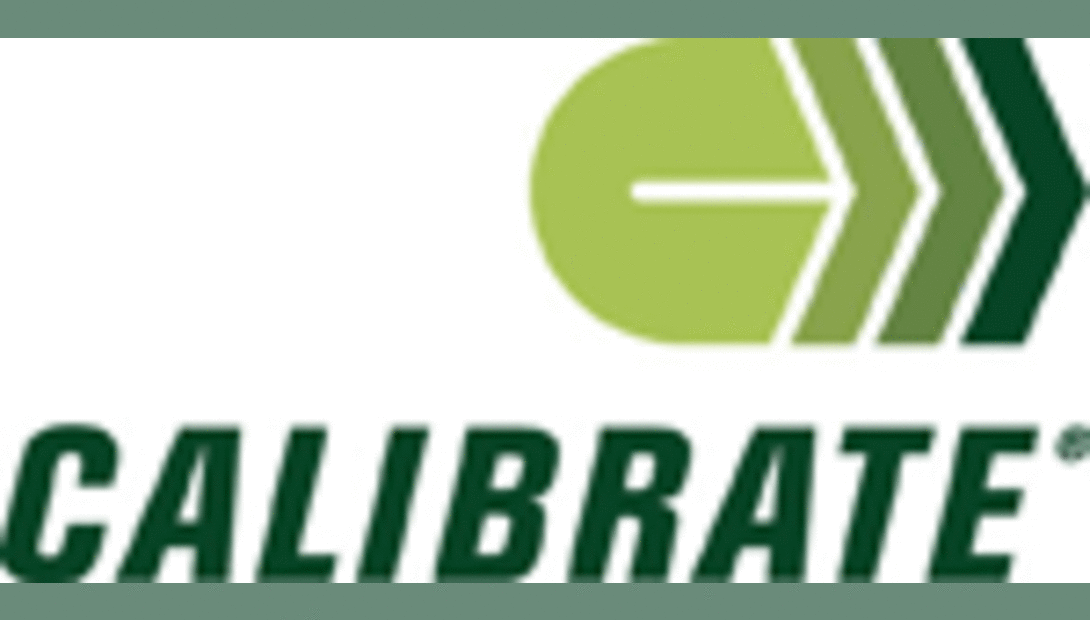 For more information on ruminal starch digestibility contact Kevin Leahy at 636-742-6275, email: KTLeahy@calibratetechnologies.com or go to: www.CalibrateTechnologies.com.
9.25.2012