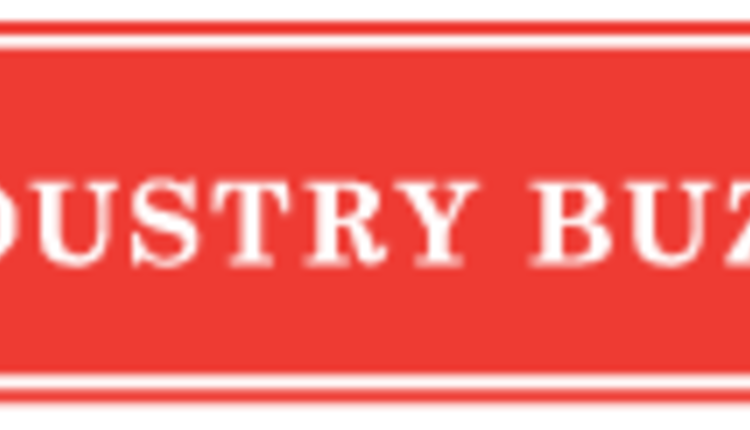 Campaign Begins to Name Animated Figure
In its ongoing effort to revitalize and build awareness of the dairy industry's iconic REAL® Seal, the National Milk Producers Federation (NMPF) is introducing a cartoon character modeled after the logo.
"The REAL® Seal has been around for nearly 40 years," said Jim Mulhern, Chief Operating Officer of NMPF. "This character is intended to bring the importance of looking for REAL® dairy products and foods made with REAL® dairy products to life."
The first order of business will be naming the character, according to Mulhern, who said a name will be chosen through an on-line challenge.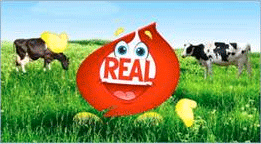 "We want kids to learn how to differentiate real dairy products and foods made with real American dairy products from the vegetable- and nut-based pretenders," said Mulhern. "To highlight this important distinction, we are launching a campaign to name the character."
Names may be submitted through the REAL® Seal website:
www.realseal.com
. All entries must be received by August 31, 2013. The top three names entered will be posted in September on the
REAL® Seal Facebook page
and subject to a vote. The name with the most votes will be declared the winner.
"We're really excited about this approach to helping kids and parents learn to look for REAL® dairy products and foods containing REAL® dairy products," said Mulhern. A cartoon featuring the character is already featured on the homepage of the REAL® Seal website.
Return to Industry Buzz.
6.25.2013