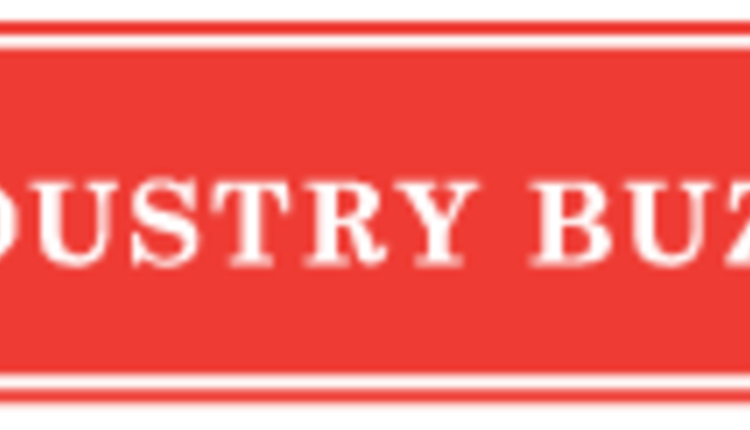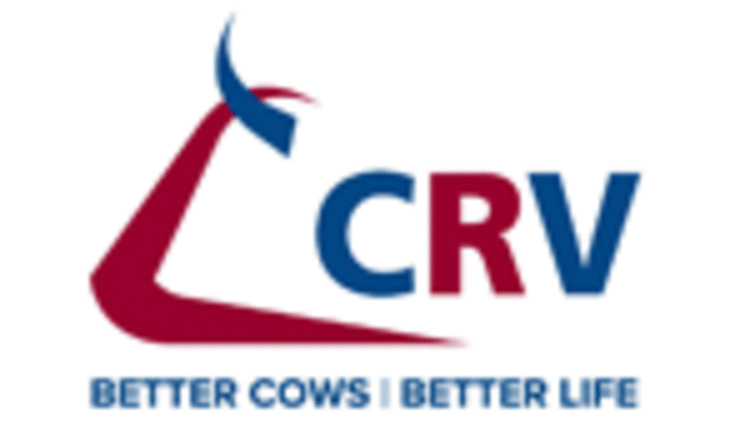 CRV USA launched a newly renovated website today showcasing Genetics with a Purpose and our commitment to building herds for higher premiums.
The new website features a blog, as well as an easy to navigate sire directory. Also featured on the new website are pages where dairy producers can learn more about premium milk production and how CRV's Genetics with a Purpose can help them build a long-lasting, profitable herd. The website can still be accessed at
www.crv4all.us
.
To learn more about CRV, its people, or products in your area, please visit
www.crv4all.us
or give us a call at 1-855-CRV-COWS.
CRV is a global cattle improvement organization that exists to improve quality of life. CRV's USA headquarters in Madison, WI was established in September 2009. Because we genuinely care, we pay attention to your farm, industry, and the general society. Our business goes beyond genetics providing service and information on all continents with dairy and beef farmers.
Return to Industry Buzz.
11.1.2013