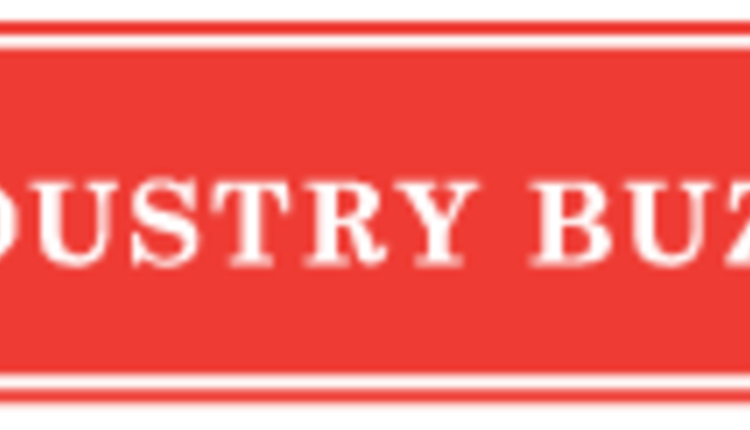 Tomorrow, March 1 is the final day to enter: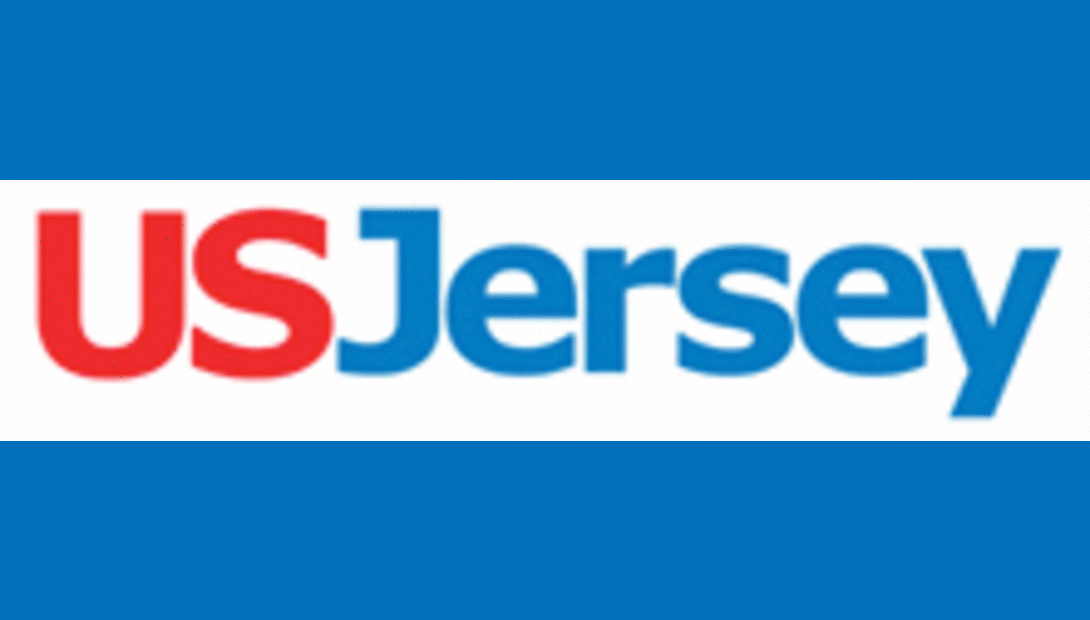 AJCA Living Lifetime Production Contest
Minimum production requirement for nomination is 200,000M, 9,500F and/or 7,500P on DHIR. Mail in a copy of the cow page, Attn: Erick Metzger; or fax it to (614) 861-8040. The top 10 cows for lifetime milk, fat and protein production that were alive on December 31 will be honored.
National Jersey Youth Production Contest
Youth between the ages of nine (9) and 20 (inclusive) on January 1, 2013 can enter cows in their ownership that completed a record between January 1 and December 31, 2013. Enter online now at
http://www.usjersey.com/Forms/yprodcontest.htm
.
Return to Industry Buzz.
2.28.2014