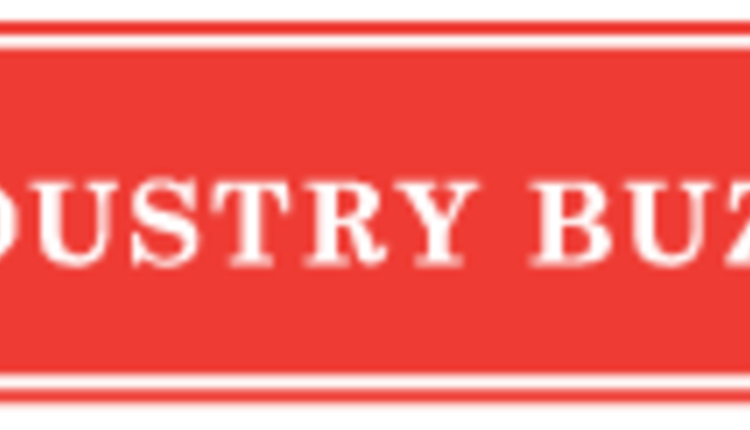 Consistency, Profitability define Brown Swiss Breed's Newest 94-pt Cow
At 7 years and 2 months of age, Jaden Legacy Dipsy Jane owned by Hayden Hauschildt of Jaden Swiss Farm in Ellsworth, Wis. has reached the highest final type score recognized by the Brown Swiss breed, 94 points.
Jane recently scored '2E94' with a Mammary Score of 'E94' and has a PTAT of +0.7. She will be eligible to go '3E94' at 9 years of age. Requiring cows to be 6 years to go 2E, 9 years to go 3E, 12 years to go 4E and 15 years to go 5E with a lactation between each new Multiple E was a change made to the Brown Swiss classification system in 2011. She is a Blessing Mort Laura Legacy daughter that goes back to '3E91' Beu Dell Polkem Daisy who made 169,201 pounds of milk, 7356 fat and 5507 protein lifetime (including record in progress.)
Each year, Jane consistently increases in milk production and final score. She is born in 2006 and on her fourth lactation. On twice a day milking, Jane gave 32,000 pounds of milk, 1103 pounds of fat and 1007 pounds of protein in 305 days. At age 6-11, Jane gave 153,935 pounds of milk, 6,046 pounds of fat and 5,064 pounds of protein lifetime.
For more information on the Brown Swiss classification program, Jane or other 94 point-cows contact BSCBA at 608-365-4474 or email info@brownswissusa.com.
Return to Industry Buzz.
4.1.2014