Aaron Palmer has recently joined Accelerated Genetics as a Sire Analyst. With his new position Palmer will be responsible for evaluating, creating and procuring the highest genomic quality young sires in Iowa, California and other Midwest and western states. He will also be representing Accelerated Genetics at major breed activities and industry functions in the U.S. and abroad.
Palmer was most recently a Marketing Assistant for World Wide Sires, Ltd., where he assisted Area Directors of Marketing in all aspects of marketing projects. He managed WWS University website to provide dairy information to clients. Palmer grew up on his family's farm, Palmcrest, in Waukon, Iowa. Palmcrest has put several bulls into AI including 014HO04784 Monument. A graduate of Iowa State University with a Bachelors degree in Agricultural Business and a minor in General Business, Palmer was active in the Dairy Science Club serving as club treasurer and president. He was also on the collegiate dairy judging team and placed 2nd at the Harrisburg contest and was 6th at World Dairy Expo.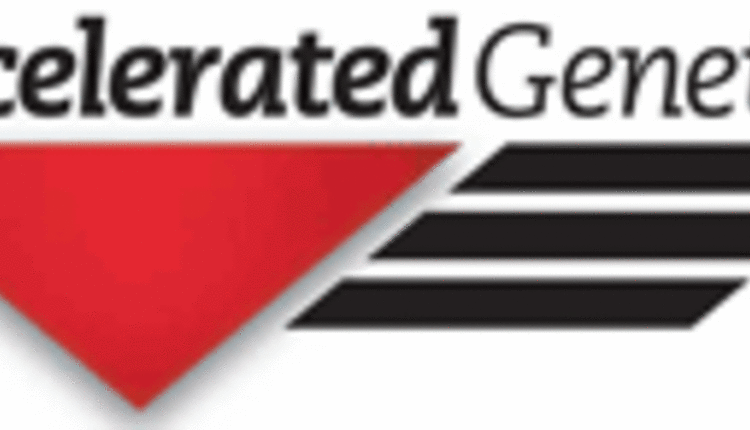 Accelerated Genetics is a global provider of bovine genetics and research, reproductive services, and solution-based animal health products. With a focus on People, Products and Pride, the Accelerated Genetics vision is to be the producer's trusted first choice.
11.23.2011