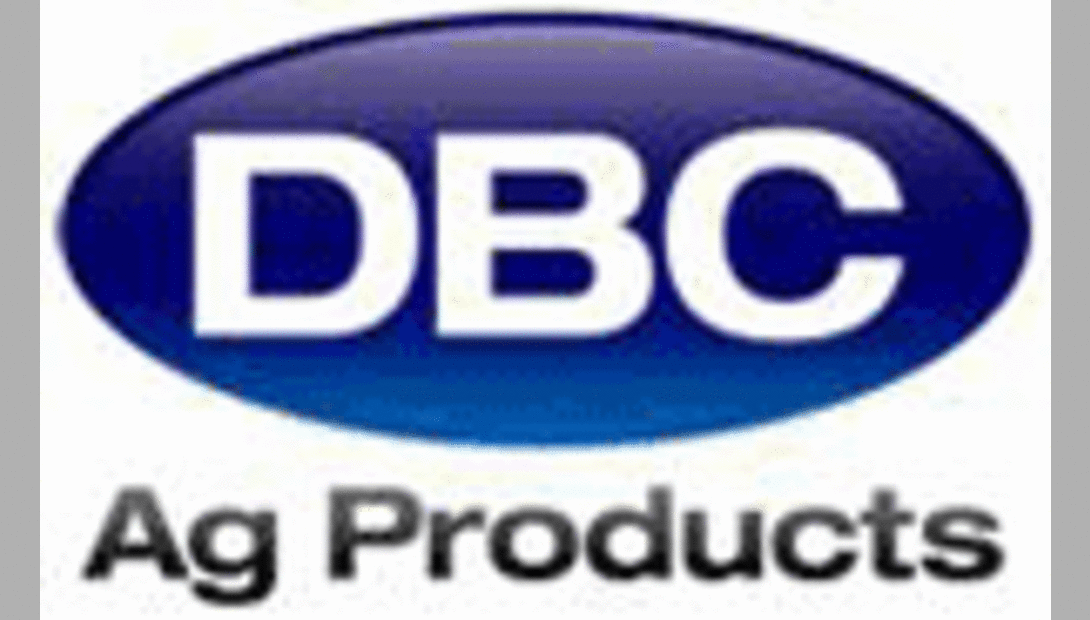 DBC Ag Products is excited to announce the launch our new and improved website. Our new site is designed to provide you with quick access to the broad range of practical, innovative biotechnology solutions for animal agriculture.
We have designed our new site to provide easier navigation to more extensive information on our flagship products, First Arrival® w/Encrypt® and Last Stand® w/ImmWave® as well as expand your knowledge of additional innovative products and solutions that are available from DBC Ag Products.
In addition, if you are looking for where to purchase our products or handy links for industry information, check out our Distributor, News/Links and Contact Us sections.
We encourage all of you to check out our new website, let us know what you think of it. Be sure to visit often as we will continue to launch new products, add valuable information and links that can aid in helping you find solutions to meet your toughest animal agriculture challenges!
4.20.2012
Visit us at www.dbcagproducts.com
today!