On the farm results (cow-side in minutes) of bacteria present.
EnZtek Diagnostics Incorporated has investigated and successfully conducted on-the-farm testing of milk samples to detect elevated levels of bacteria present as a means of quickly identifying cases of Mastitis due to bacterial infection.
The most common test used to check for Mastitis is a Somatic Cell Count (SCC) test which tests each of the four quarters of the cow's udders. Somatic cells are composed of white blood cells and occasional sloughed epithelial cells. The Somatic Cell test performed is the CMT, or California Mastitis Test.
EnZtek instead, has focused on the detection of bacteria. Disease causing bacteria are called pathogens. The most common mastitis pathogens are found in the udder tissues, spreading from cow-to-cow (contagious pathogens) or in the herd's surroundings (environmental pathogens), such as bedding materials, manure and soil. This distinction may be important when assessing the challenges present in a herd and the measures which may be taken to reduce or treat mastitis.
The EnZtek test is simple and provides results within 30 minutes of fresh milk collection from the cow, including the 10 minute reaction time. The EnZtek reagent is added to the suspect milk sample and a numerical reading is seen on the screen of the handheld fluorometer. No incubation is required, and nothing is sent to a lab.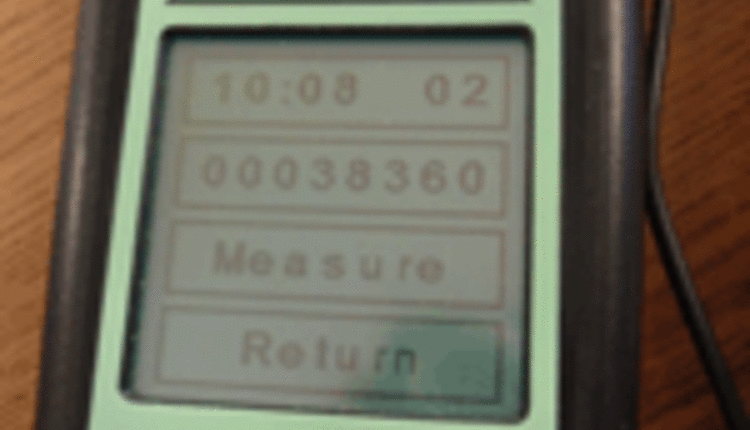 The company offers several tests for different bacteria or groups of bacteria, including Staphylococcus aureus.
EnZtek Diagnostics Incorporated develops, manufactures and commercializes early detection methods of bacteria contamination and infectious diseases for medical and non-medical industries.
For more information visit www.enz-tek.com
01.25.2013