Starch: Variation is the name of the game
One nutritionist shares the important lessons he's learned about starch.
Cows like consistency, particularly when it comes to their rations. But one part of the ration that is not always consistent is starch digestibility.
"On paper your ration might say a certain percentage of starch is available to the cow. But in reality it might be a completely different percentage," says Jeff Harris, nutritionist with EPL Feeds in central Washington.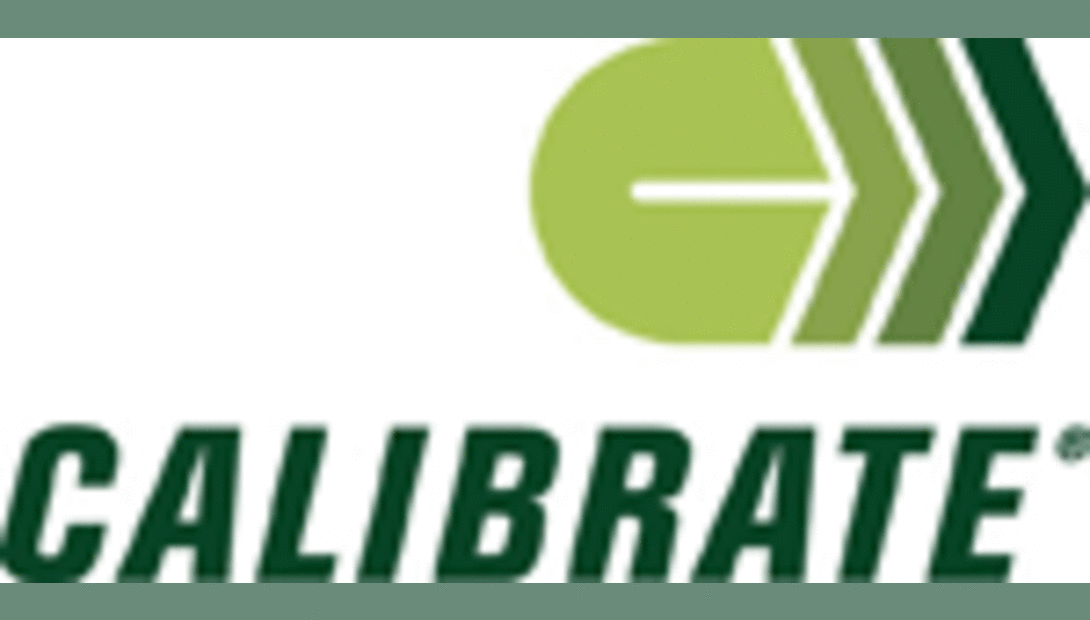 This is a lesson that Harris says he learned first-hand. At the time, Harris had just started using rumen degradable starch testing from Calibrate® Technologies. "The farm I was working with was going to start feeding from a new bunker of corn silage. To make sure we didn't have any hiccups in milk production when we transitioned to the new silage, I ran the rapid rumen degradable starch test.
"The test showed that the amount of starch available to the cow was going to be significantly lower than the previous corn silage fed. I didn't believe that it was possible for the numbers to be so drastically different; particularly since it was the same variety. We decided to go with what our ration balancing calculations were telling us and did not adjust to what the Calibrate® rumen degradable starch test said."
As a result, Harris says the herd's milk production dropped considerably. Shortly thereafter, the ration was adjusted to reflect what the rumen degradable starch test suggested the starch availability was and milk production came back. "It's a lesson I will never forget," he says.
Harris says he has found rumen degradable starch levels vary considerably and that testing for it is a valuable asset when formulating rations. Particularly he says when operations run out of high moisture corn or earlage and are transitioning to a new feed or opening a new bunker. "Ration adjustments go quickly and smoothly now," he says.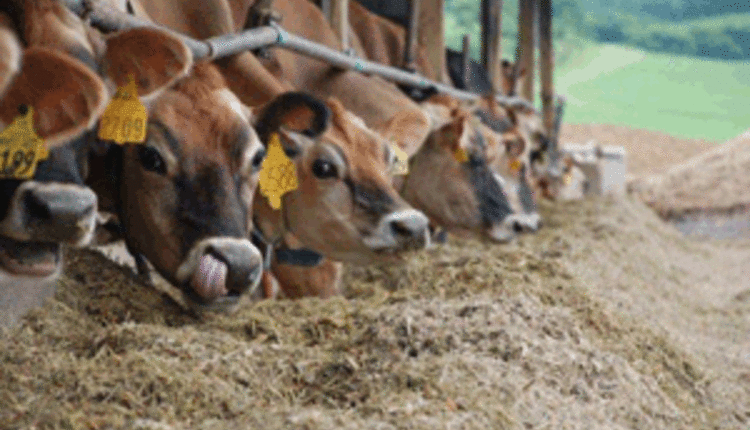 "Rumen degradable starch testing has allowed me to maximize milk production and maintain herd health week-in, week-out, 365 days a year," he says. Rumen degradable starch testing is run every two weeks on the herds that Harris does the nutrition work for and helps to provide timely and in-depth insights.
For more information on rumen degradable starch testing call: (800) 635-5701, email: info@calibratetechnologies.com or go to: www.calibratetechnologies.com.
Calibrate® Technologies provides the dairy industry's first rapid starch and fiber test with an online nutritional calculator to help provide ration recommendations to nutritionists and producers on rumen digestibility of forages and feedstuffs. For additional information, visit www.CalibrateTechnologies.com or call (800) 635-5701.
02.27.2013