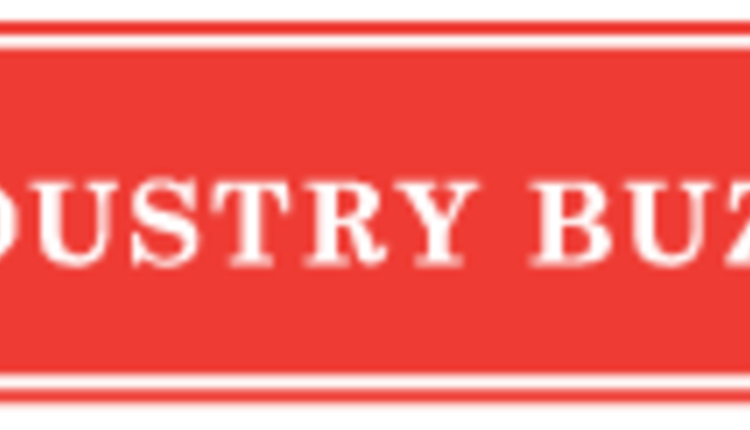 Dairy producers are invited to a meeting on Wednesday, May 22, to hear Dr. Marin Bozic, University of Minnesota dairy economist, provide insight on current federal dairy legislation. The session will be held from 1 p.m. to 3 p.m. at the Alfred Dairy Science Hall on Medary Avenue on the South Dakota State University campus in Brookings. The session is sponsored by the South Dakota Dairy Producers. All interested South Dakota and western Minnesota parties are invited to attend.
Dr. Bozic has been part of the team evaluating the impact of the Dairy Security Act and the Goodlatte- Scott amendment proposals currently under review in Congress. His remarks are intended to help dairy producers determine how to weigh in with their Congressional representatives.
South Dakota Dairy Producers is a non-profit organization of dairy producers and dairy industry members organized to promote and represent the interests of their membership to assure and enhance a sustainable dairy industry environment in South Dakota.
Return to Industry Buzz.
5.07.2013