Over the holidays, we will be sharing some of our most-viewed blogs of 2012.
If you missed them earlier, we've got them ready to close out 2012.
Dairy producer proposes marriage in barn among his cows
by Patti Hurtgen,
Hoard's Dairyman Online Media Manager
We posted a
photo
Hoard's Dairyman
Facebook page of a well-dressed young man standing at the end of his dairy barn with rose petals sprinkled down the alley. We thought it was a unique and personal image that would get a few "likes". We did not expect 19,750 likes, 1740 shares, 930 comments and a reach of over 27,000 people. We felt compelled to share "the rest of the story" with the people who found the image so "likeable"!
The original blog "The rose petal proposal" is found here. But, we have some updates to the story since June.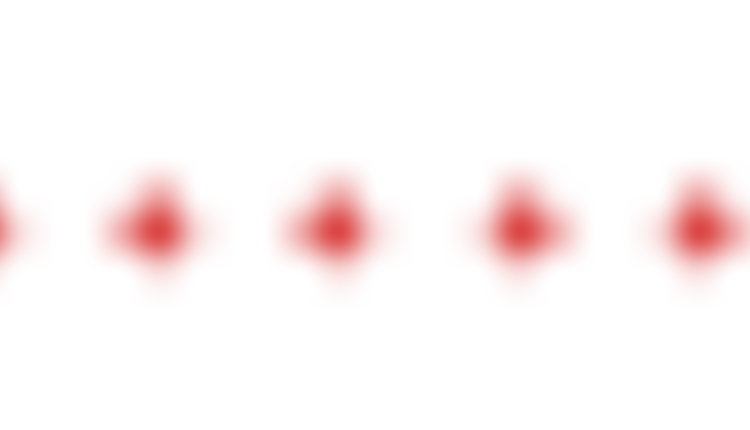 During this past weekend, Kipp will be moving 30 new cows into the Ellsworth, Wis., facility he started renting starting the first of October. "Extra hands are available this weekend!" teased Kipp.
This summer the plan was to relocate near Madison, but a dairy facility became available an hour from his location. That would mean less only moving an hour and being closer to current businesses, services and family.
The herd increased from 30 to 60 cows this past weekend and hopes to have the whole herd milking over 90 pounds within two months. The cows were producing over 90 pounds at the previous facility and maintained that level at the Ellsworth site.
There have been a few adjustments, as all feed is now purchased. With higher feed prices, that makes attention to the cows even more important.
The older stall barn has been renovated. Kipp was quick to give credit to his dad for doing a lot of the facility upgrading. Comfort stalls were constructed, mats were added to the stalls, concrete was poured and the feeding area had to be retrofitted to accommodate TMR delivery.
Kipp stated that he was fortunate to find all registered Holsteins to fill the barn. "I had to be very critical on selections for herd additions because those cows are an investment – a long-term investment and they need to withstand the transition and last multiple lactation to pay down their debt."
Read the original blog "The rose petal proposal" here.


Merry Christmas from Hoard's Dairyman