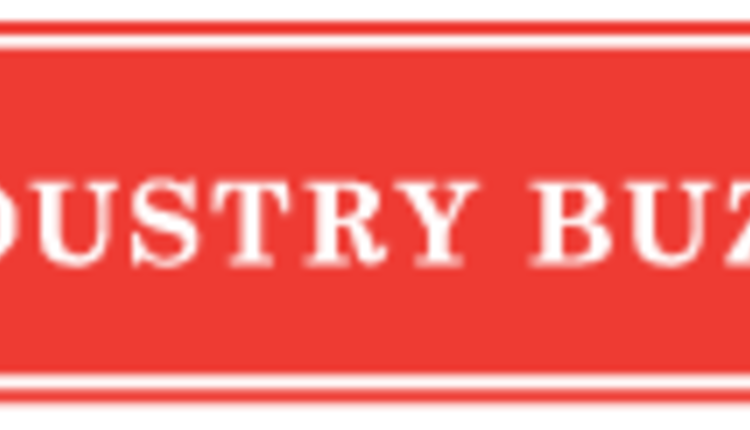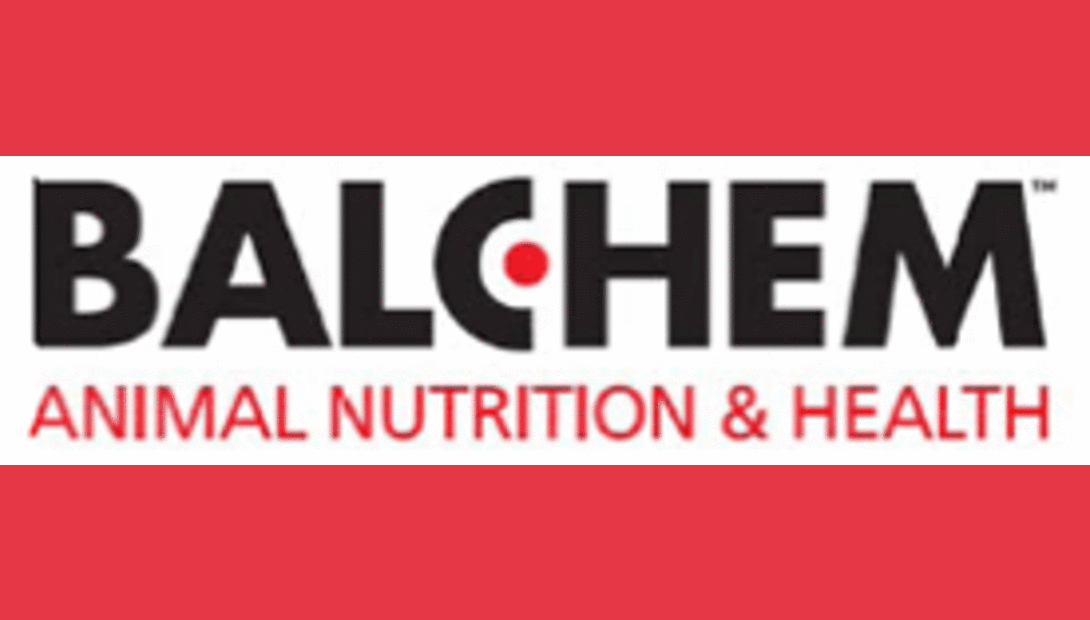 Balchem Corporation (NASDAQ: BCPC), the global leader in choline chloride and precision release nutrient technologies, recently announced organizational changes designed to better serve the global customer. Three newly created management teams, led by species and geographic specialists, will focus on the unique needs and opportunities presented by each market segment. Balchem has established two dedicated species management teams:
Ruminants - dairy and beef, Monogastrics - poultry, swine, aquaculture and pets. "At Balchem, we pride ourselves on being highly in-tune with our customer's needs," says Chief Operating Officer, Rich Bendure. "By realigning our people to concentrate on specific species, we can focus our resources - both experience and assets - to discover the products and services that will meet the highly specialized needs of each market segment." In addition to the species focus, Balchem has created a new management team to better serve the local needs of customers in the Europe, Middle East, and Africa (EMEA) region. "The EMEA markets represent a significant growth opportunity for Balchem," stated Bendure, "and the newly created team will be dedicated to meeting the needs and developing solutions for our customers in the region."
Balchem, the global leader in choline chloride and precision release nutrient technologies, manufactures more than 140 different products across human, animal and industrial applications. Balchem has worked to refine and improve encapsulation technology and processes for more than 40 years, with keen focus on the animal nutrition and health industry for the last 10 years. About Balchem Balchem Corporation consists of three business segments: ARC Specialty Products; Food, Pharma and Nutrition; and Animal Nutrition and Health. Balchem Animal Nutrition and Health is the global leader in choline, microencapsulation and chelated mineral technology.
Committed to providing products with superior performance, Balchem's unique and proprietary technology offers the most efficient and cost-effective source of select nutrients for animal nutrition. Through ARC Specialty Products, Balchem provides specialty-packaged chemicals for use in healthcare and other industries. The Food, Pharma and Nutrition segment is the global leader in human grade choline as well as providing proprietary microencapsulation for a variety of applications in the human food, pharmaceutical and nutrition marketplaces.
Return to Industry Buzz.
9.24.2013