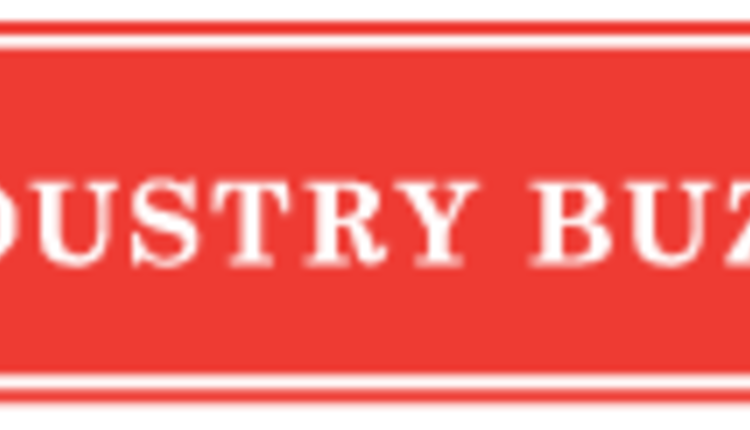 Inspiration Abundant at 2014 PA Dairy Summit: Former Penn State Football Player & Spinal Injury Survivor Speaks to PA Dairy Industry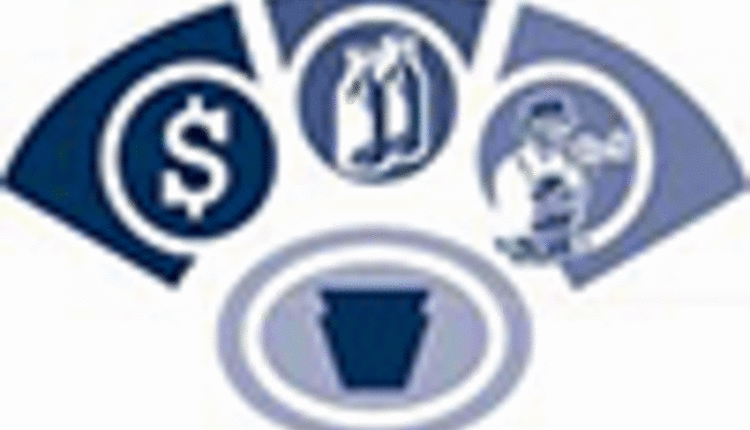 On a Saturday in September, with less than two minutes remaining in Penn State's game against rival Ohio State, Adam Taliaferro made a routine helmet-to-helmet tackle that would change the course of his life. The Voorhees, N.J. native had broken his neck - a similar injury suffered by actor Christopher Reeve. Adam lay motionless on the field. Given only a three percent chance of ever walking again by medical personnel, Adam had very different ideas and today he not only walks, but he walks well.
Adam is the personification of triumph over tragedy, an inspiration to his teammates, his Penn State family, and anyone who hears his story. And he will share that story with dairy producers throughout the state on February 12th at the Penn Stater Conference Hotel in State College, PA when they meet for their annual Dairy Summit.
Prior to his injury, Adam was a National Football League prospect. A cornerback, he was ranked the seventh best high school player in the nation when he graduated as a National Honor Society member. Offered scholarships to numerous schools, Adam chose to play for Penn State.
The talented, personable and vibrant young man and his family would have nothing of the devastating diagnosis after he was injured on Sept. 23, 2000. Through his incredible determination and courage, tireless rehabilitation and desire to return to a normal life, Taliaferro was incredibly walking on his own five months after his injury.
"Dairying is not for the faint of heart," offers Jennifer Heltzel, Chair of the 2014 Summit. "It takes a positive mindset, steadfast determination, and a commitment to excellence and Adam's story exemplifies all of these things." Motivational sharing is one of the key components of the PA Dairy Summit, "There is always an inspirational speaker who inspires us to go home and challenge ourselves," adds Justin Risser, a Bainbridge dairyman and Vice Chair of 2014 Summit. "It inspires me to push myself."
Hosted annually by the Professional Dairy Managers of Pennsylvania and the Center for Dairy Excellence, the PA Dairy Summit brings in more than 500 dairy producers and other industry enthusiasts for two days of learning and networking. For more information about the summit and for information on registering or sponsoring, go to padairysummit.org or call (814)355-2467.
PDMP is a not-for-profit organization of progressive, positive-minded dairy producers and agribusiness leaders working together to advance the dairy industry in Pennsylvania through improved productivity and profitability. Programs offered by PDMP are designed by dairy producers for dairy producers. For more information on PDMP, visit their website at www.pdmp.org.
The Center for Dairy Excellence is a non-profit organization initiated by the Pennsylvania Department of Agriculture in 2004. Bringing together people from more than 40 different dairy organizations in Pennsylvania, the center's mission is to enhance the profitability of the dairy industry by empowering people, creating partnerships, and increasing the availability and use of resources. Learn more about the center at www.centerfordairyexcellence.org.
Return to Industry Buzz.
12.17.2013