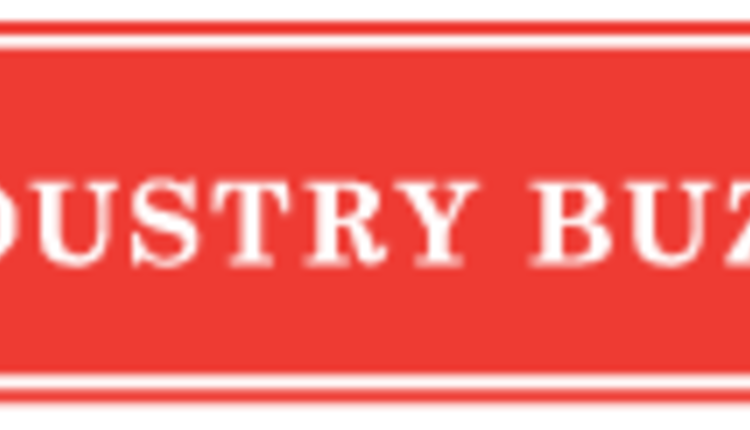 "As we review the details of today's announcement on proposed food label changes, we are open to improvements that will help consumers make informed choices.
We applaud the provision to highlight a food's dietary contribution of potassium and vitamin D – two nutrients most Americans are not consuming enough of. Milk is a great source of those, as well as two other key nutrients, calcium and protein, that are already highlighted on the current nutrition facts panel. This change will help consumers better understand the important role that dairy plays in a healthy diet.
There are some parts of the proposal that need greater clarification, such as the definition of 'added sugars,' and we look forward to working with the FDA to address these issues."
The National Milk Producers Federation (NMPF), based in Arlington, Va., develops and carries out policies that advance the well-being of U.S. dairy producers and the cooperatives they collectively own. The members of NMPF's cooperatives produce the majority of the U.S, milk supply, making NMPF the voice of nearly 32,000 dairy producers on Capitol Hill and with government agencies. For more on NMPF's activities, visit www.nmpf.org.
Return to Industry Buzz.
2.27.2014